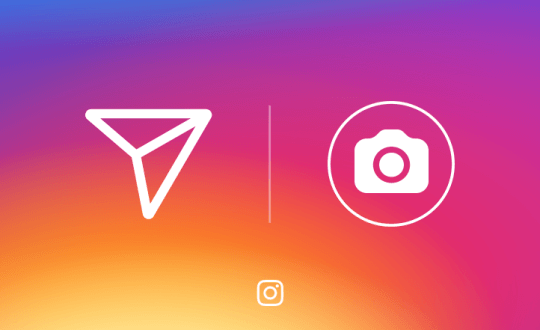 If you've always wanted to be creative with your replies on your friends' Instagram Stories then this Instagram update is for you! From now on, Stories have a new added functionality; response with photos and videos! 
Instagram users can now use video or photo when replying to Stories. In order to do so, just tap on the camera button while watching a Story and add a photo, video, Boomerang and stickers. The user's reply will also feature the actual Story they are replying to, in the form of a sticker, which can be resized and positioned anywhere in your photo or video.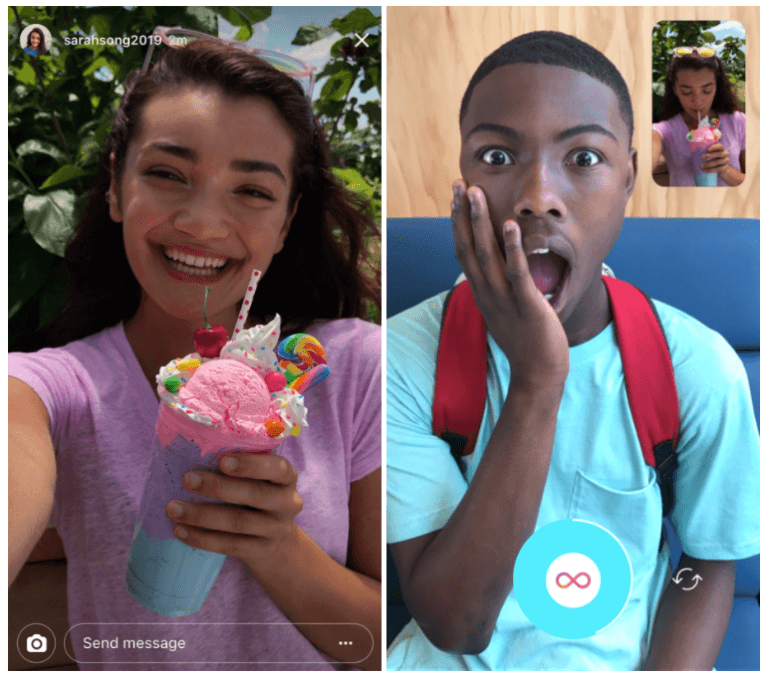 Upon sending their reply the user can continue with watching the rest of the Stories. If you are on the other end, the user whose Story got viewed, then any replies will show up highlighted in blue in the Direct message inbox and like a normal photo and video messages will disappear after being viewed. One thing to have in mind is that users will be notified when a photo or video reply is captured as a screenshot or replayed.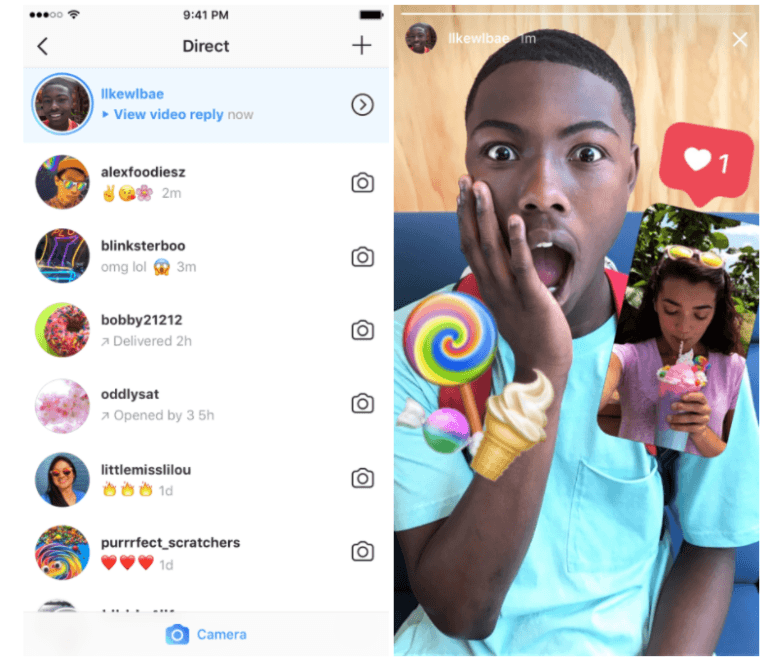 Although this update isn't qualified as huge, it looks like Instagram wants people to engage more with the Stories feature and this addition surely works towards that.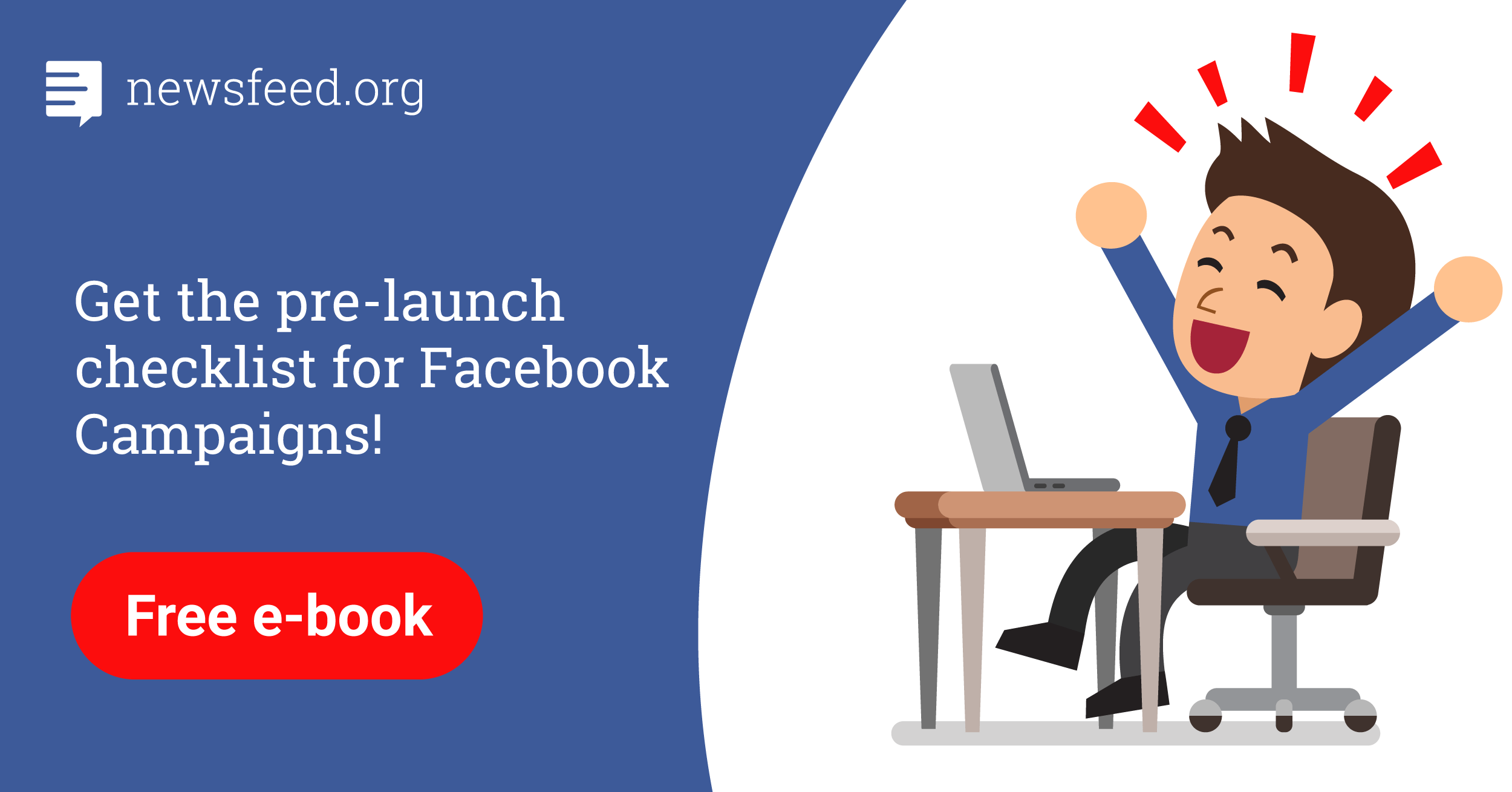 Comments