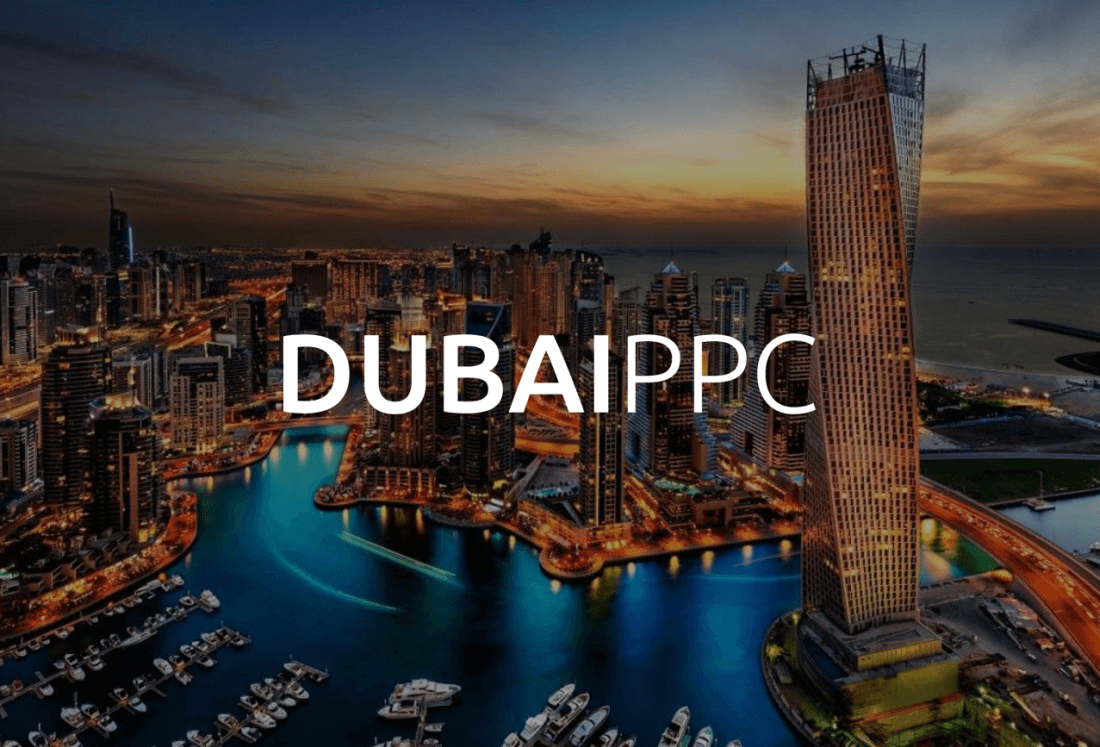 Are you a digital marketer, you love PPC or you are interested in mobile apps marketing? You shouldn't miss Dubai PPC meetup next Monday!
Dubai PPC meetup is a community event for digital marketers. Last time, in February, it was attended by more than 100 marketers from all types of companies (OR from companies of all sizes / companies in various verticals – not sure what you want to say). We had speakers from Facebook, Google and Souq.com giving us some great insights and tips on PPC marketing in the Middle East.
This time, we will talk about mobile apps. Salah Mohammad from Wego.com will share their "Top 10 App Marketing Practices". Tala from Facebook about how to make use of Instagram and about Creative revolution on Facebook. Google will share their "Lessons learned on app marketing".
When? Monday, 18th Sep, 7 PM
Where? Media One Hotel, Dubai Media City
You don't want to miss it? Register at www.dubaippc.ae because seats are limited. We'll be there!
Comments