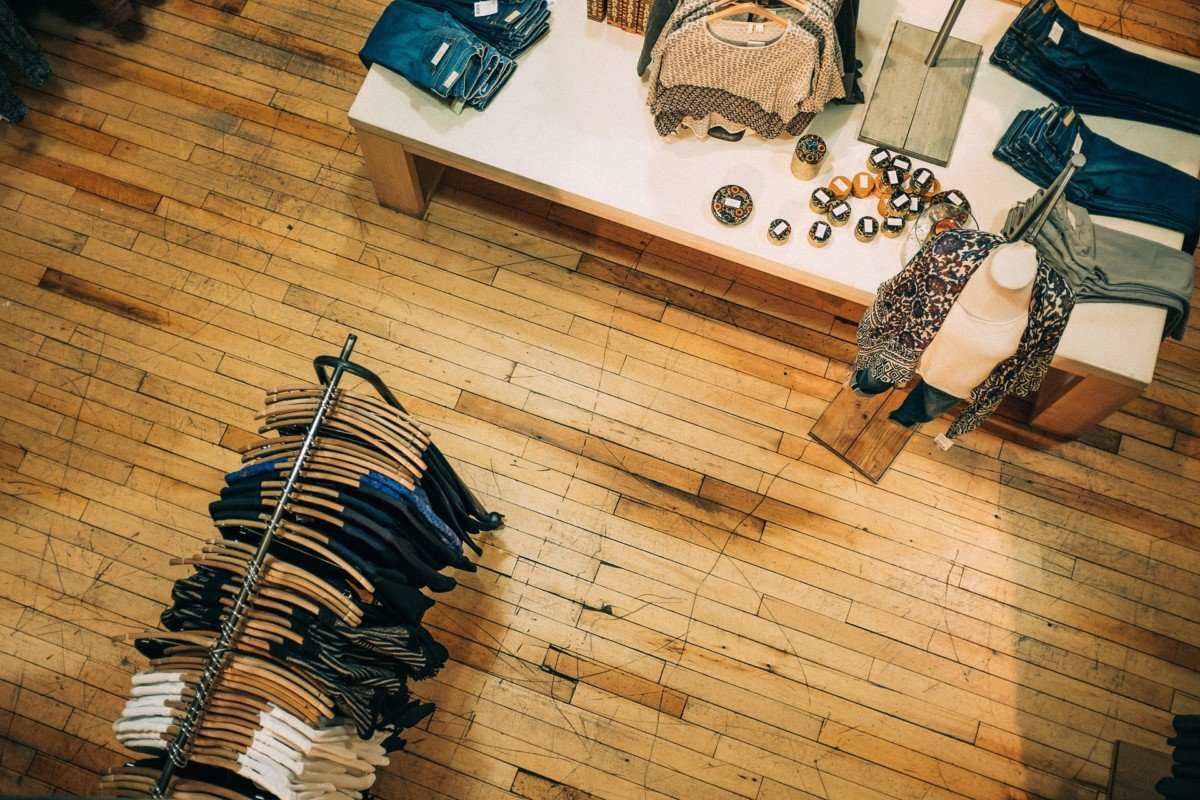 Facebook has introduced Collaborative Ads to help maximize brand-to-brand partnerships. This new type of ad is now available to all advertisers around the world.
Mobile phones have a significant impact on buying behavior and on the way people go from discovering a product to purchasing it. More and more people are buying over the Internet and Facebook is trying to help online shops and retail stores increase their online sales.

That is why it is bringing so-called collaborative advertising to the whole world. It's designed for collaboration between brands and retailers on dynamic Facebook advertising campaigns.
How do Facebook Collaborative Ads work?

Retailers set up dynamic ads, and part of the product catalog will be devoted to the collaborative ads. The brand can use this segment and run its own dynamic ads based on it. Dynamic Ads are used to They use them to reach relevant users who have expressed an interest in these products on the retailers or merchants e-shop, application or elsewhere online. When a user clicks on a branded ad, they are brought to the retailer where they can complete the purchase.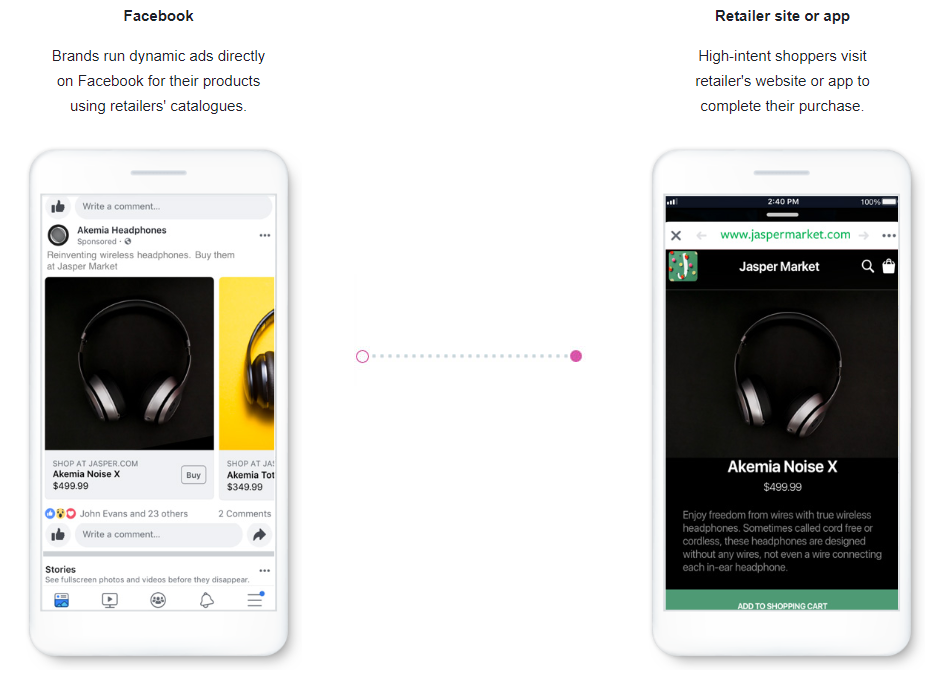 Why use Facebook Collaborative Ads?
One of the benefits of Collaborative Ads is that collaboration is safe. The retailer always has an overview of the ads that its affiliate brand delivers to the world. And of course, retailers approve these ads themselves.
Collaborative Ads also allow you to introduce relevant products to relevant people—those who are most likely to buy them. At the same time, the number of visitors to the e-shop or retailer application increases.
With Collaborative Ads, you can also expand the reach of dynamic campaigns and reach more potential leads. As a result, you can make more sales on the Internet.

Campaign measurability also has benefits, as the retailer can easily measure the impact that ads have on conversions and the extent to which branding has contributed to this.
Getting started with Collaborative Ads
If you are on the brand side of things and want to search for a partner retailer, review the list of available retailers:
Then, contact a retailer or ask for a new one to be added. Once you have confirmed your collaboration, create a new ad account with Business Manager to start the campaign from. In doing so, one account = one partner. Finally, the retailer will share a product catalog segment with you and cooperation will begin as soon as you confirm the terms. Read on to learn how to create Collaborative Ads.
If you are a retailer, you must have a properly configured Facebook Pixel and Mobile SDK. Then, sign up and then create a product catalog segment and share it with a partner brand or multiple tags. You do this through Business Manager. Once your brand launches dynamic ads for the products you offer, you can browse through key metrics to see how your collaboration affects sales.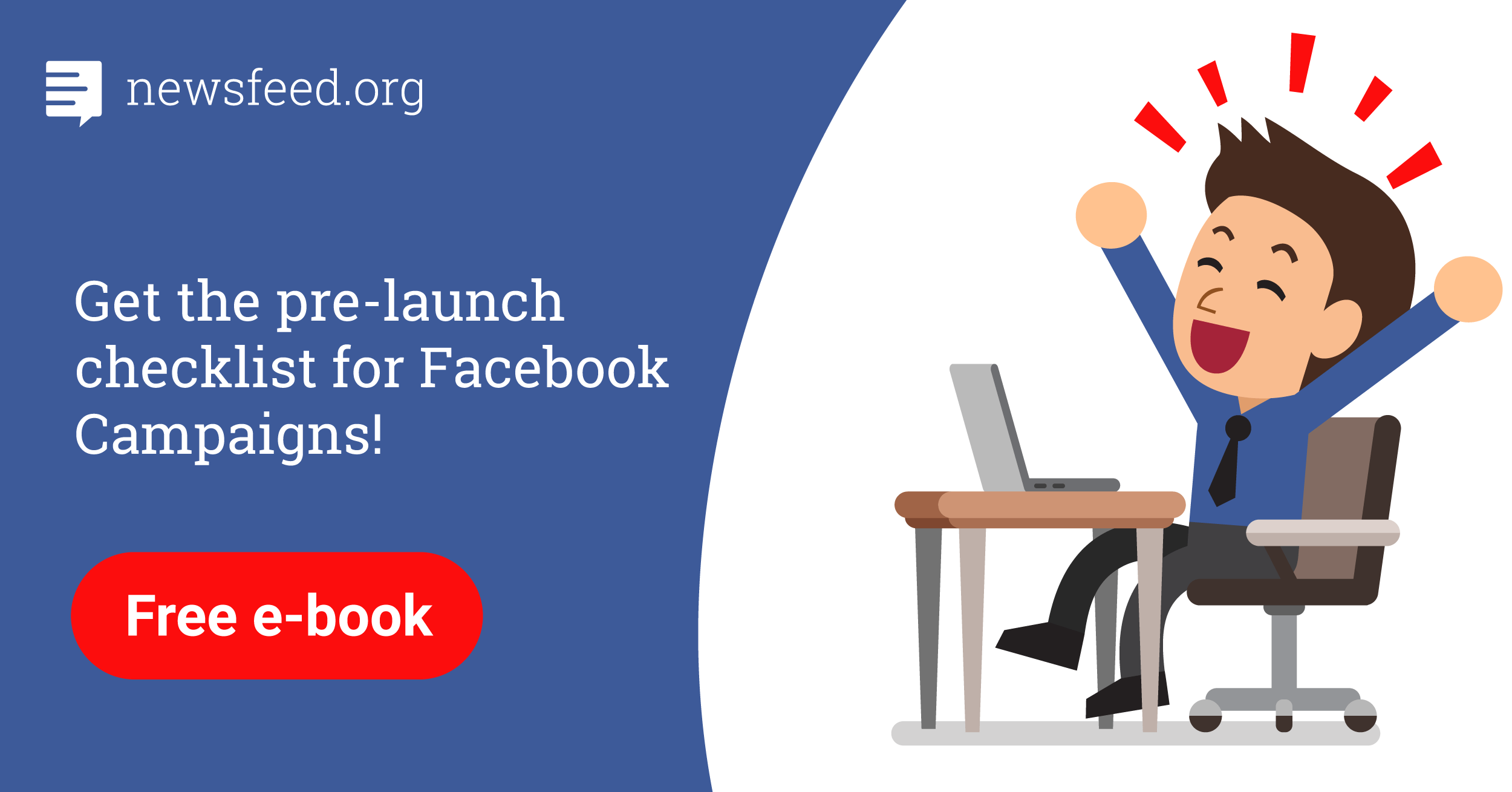 Comments