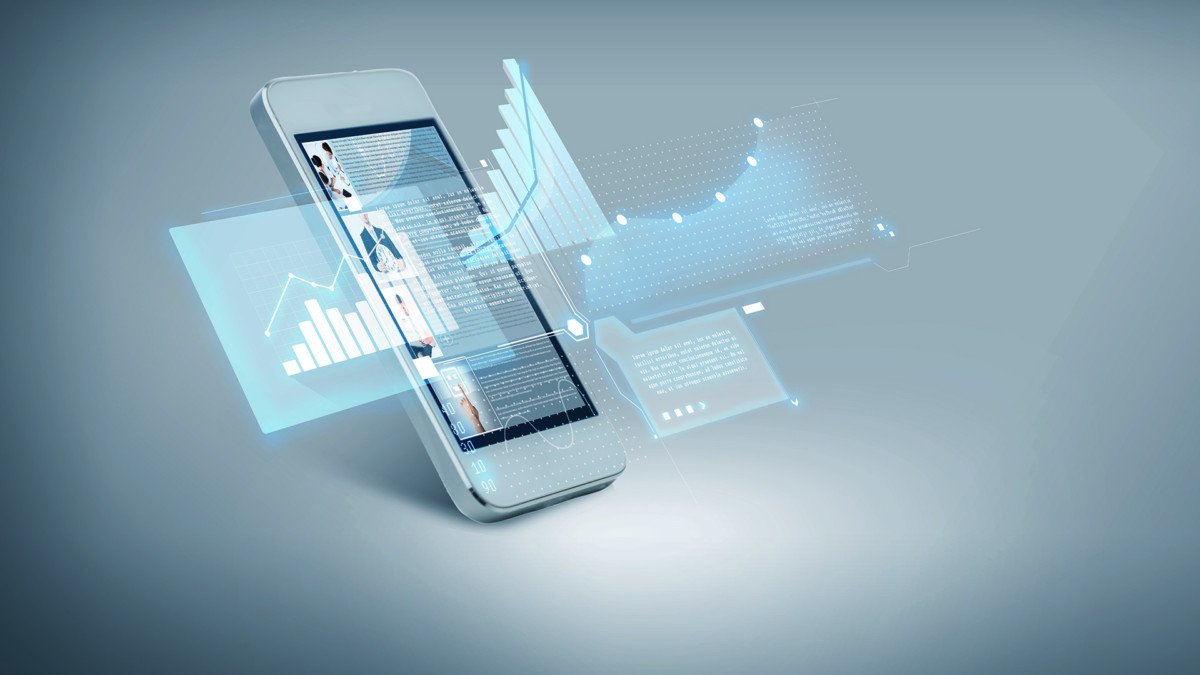 The Facebook Analytics mobile app helps you track key metrics in one place directly from your mobile phone. The goal is to give business owners and marketers access to important data anytime, anywhere.
The common cause of social media managers, consultants, administrators and editors is to monitor clients' Facebook pages constantly and often at times when business hours usually end. Easy access to accurate analytics and the ability to control results from a mobile application will enable marketers to get information about business decisions quickly.
You can download the application onto your mobile phone in the App Store for iOS and on Google Play for Android.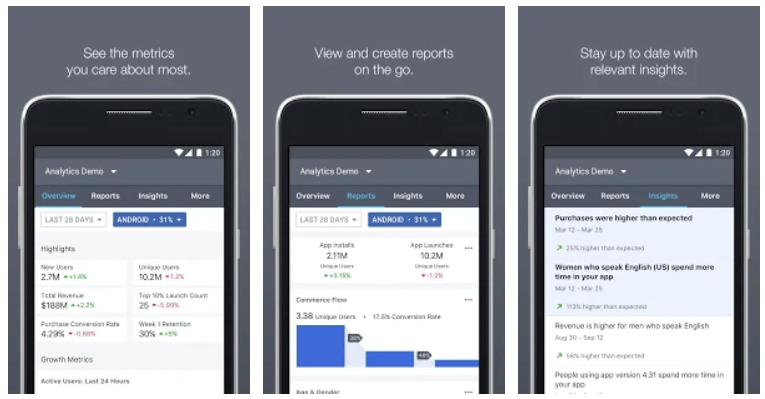 The application allows users to:
1. Create tailored reports
You can edit the statistics tab so that the most important metrics are available right as you open the app. You can also work with different filters for audience or time period to create personalized charts.
The app can track revenue, changes in conversions from user activity to purchase, number of payments, number of transactions, purchase value, average transaction revenue, retention, total number of users, or new user trends.
You can also create reports to help you understand the behavior of your customers. Keep track of purchase flow, content views, items added to the shopping cart, purchase completion, or product search behavior before purchasing. You can also monitor channel conversions, how often people interact with site posts, or at what stage users will cancel their purchase.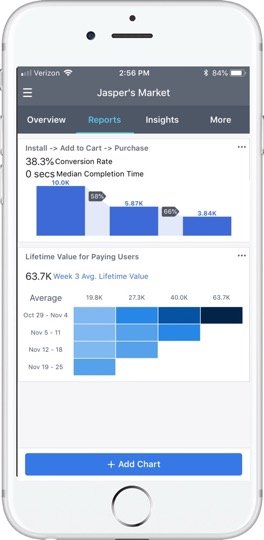 2. Keep track of their latest campaigns
In a mobile app, you can control the results of your campaigns, set up different filters for the event, and track conversions. If the results you see are not sufficient, you can pause the campaign, study why it was not successful, and then edit it. With the app, you can also filter your audience into new segments according to promotional code used e.g. Black Friday, traffic source, response type, specific content viewed, or whether they have downloaded your apps.
3. Receive important alerts
The app will automatically let you know if anomalies such as drops in revenue or fluctuations in user activity occur in Facebook and campaign activities. The system will send you an automatic alert to your mobile phone screen.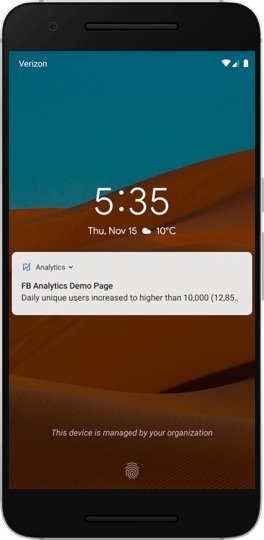 With the Facebook Analytics mobile app, you can access important data without having to be in the office or on the computer. It saves you time and provides instant data to optimize your campaigns and your decisions.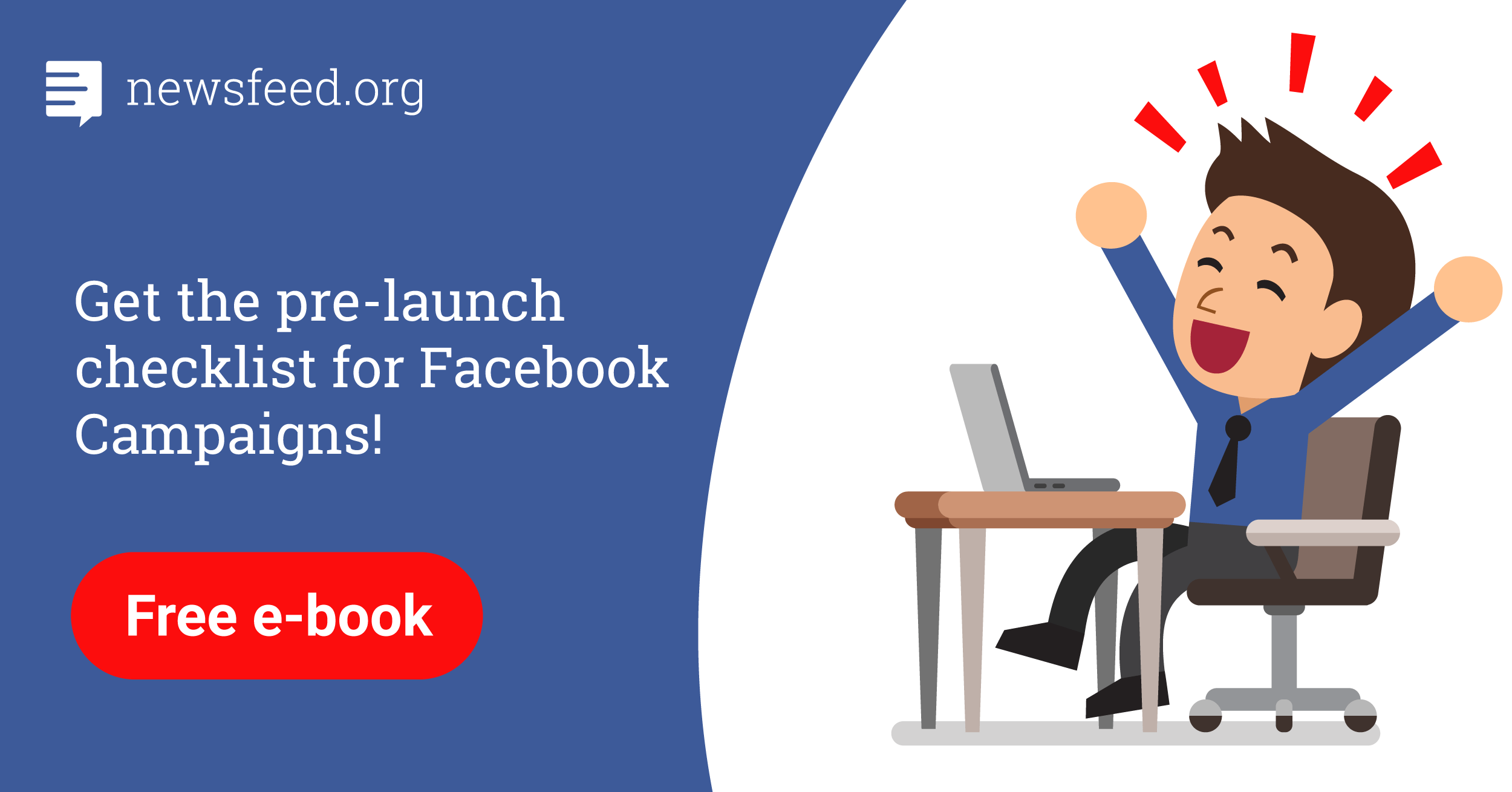 Comments