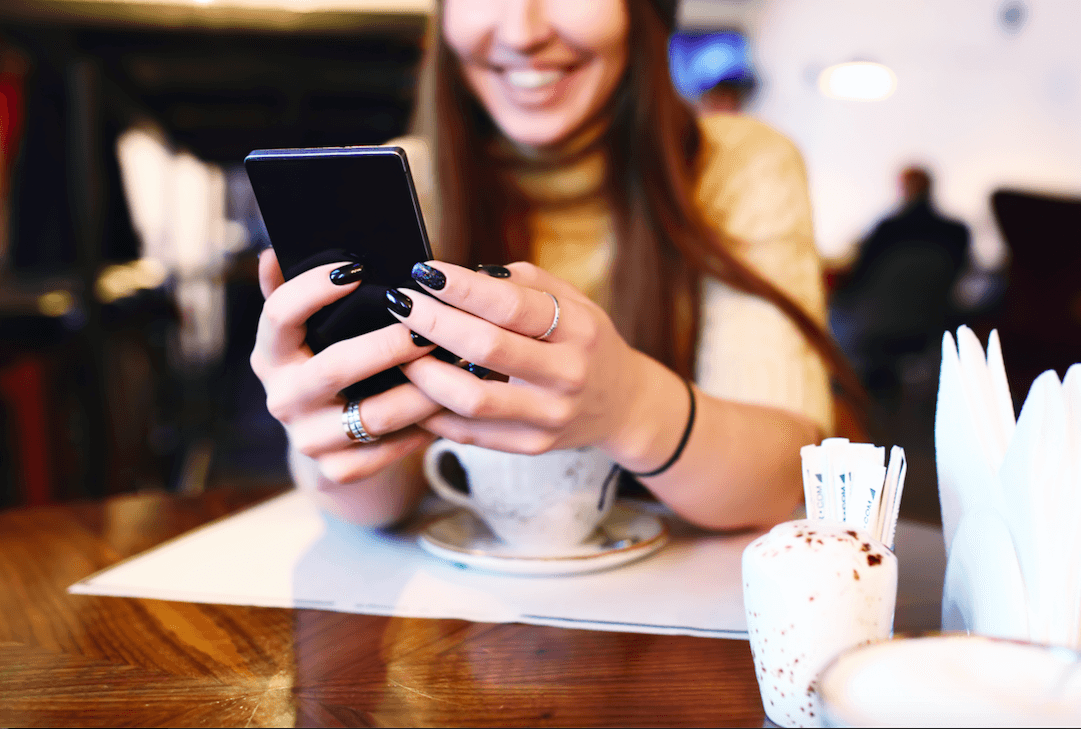 Differentiate your ads from your competitors. A slideshow can help you draw more attention to newsfeed and thanks to it improve your ad's results.
According to the makers of the Jurassic Park movie, T-Rex doesn't see you, if you don't move. Your potential customers are equipped with sharper senses than this prehistoric lizard, of course. Nevertheless, pictures in motion will attract them better than a static image, that's a fact.
We know because we tested it. We enhanced random product image with info about a current discount and the logo of the company. And we ran it in a test against the same product image, but plain, without any addition.
Shortly after the launch of the test, we had a chance to observe really interesting numbers in metrics as click-through rate.

In the apex, the third day after the launch, slideshow's click-through rate had almost reached 14 %. It practically means, that every seventh user, who saw this advert that day, clicked on it.
Because the slideshow ad was more clickable, it is no surprise that it beat the static ads also in the aspect of cost per click.

The blue line of slideshow CPC is placed significantly lower as the static ad's CPC for the majority of the test. In the summary, one slideshow click cost 22,33 % less than a static advert's click.
So it looks, that slideshow could be a good choice when you are preparing your ad mix for acquiring new customers. This supports the fact that even in a performance metric as COS, for example, the slideshow ads are fully comparable with the static image ads.
We split delivery fifty-fifty
We are pretty sure about the validity of this test because we did the maximum for restraining any eventualities, which could disrupt the objectivity. To avoid unwanted audience overlap, we conducted a split-test. It allowed us to divide the delivering and run adsets simultaneously with a set percentage of the budget distributed between them.
For our example, we just used two adsets and we divided the budgets equally into two halves. Each adset contained only one ad, first with plain product image and the second utilized the slideshow.
Make yourself the preparations of graphics easier
You can easily create the slideshow ad from existing images in Averts manager or in Power editor. We have cloned and enhanced the original image in the slideshow editor, which is a part of the solution for graphics enhancing in the ROI Hunter platform. Its solution can also "pimp up" the visuals of dynamic product ads with graphic templates, create panoramic carousels and much more.

Comments