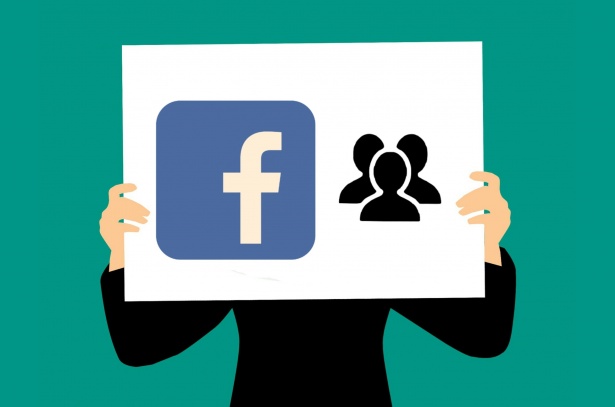 From April 9, Facebook will change the wording of the business permissions in Business Manager. Roles as an Advertiser or Facebook Analyst will be replaced by task-based permissions. Everything will depend on the tasks to be performed by that person. The goal is to bring more control to your permissions management.
Role-based permissions are now being changed, and the system will depend on the tasks to be performed by the authorized person, such as Manage Campaigns, View Performance, or Moderate Comments. In practice, you will not see the role name of the user, but the name of their specific job. The new permission allocation process will better protect business information and make the process faster and clearer.
For company accounts, the functions of administrator and employee roles in Business Manager are not affected by the change.
The process of transitioning to the new system will start in such a way that Facebook will automatically assign the new permissions from April 9, which it will derive based on current roles. Therefore, it is recommended that administrators check the Company Settings status after the change and, if necessary, modify the permissions for individual persons according to their needs.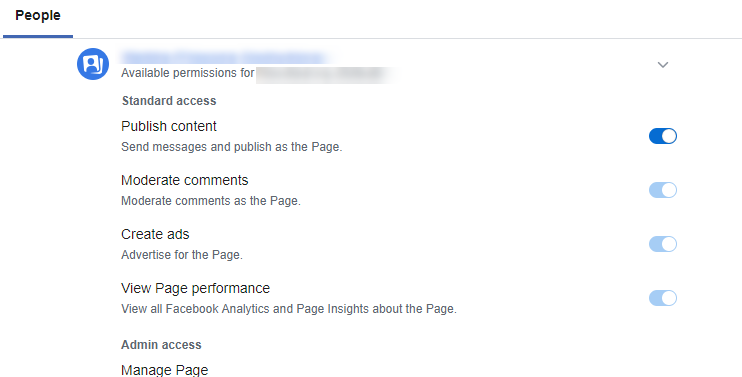 Facebook also recommends giving users only the permissions they really need to perform their work. This is the first step in protecting yourself from the potential misuse of your data as a business.
The update does not affect Facebook pages that are not assigned to Business Manager, so in these cases, roles and permissions will not change.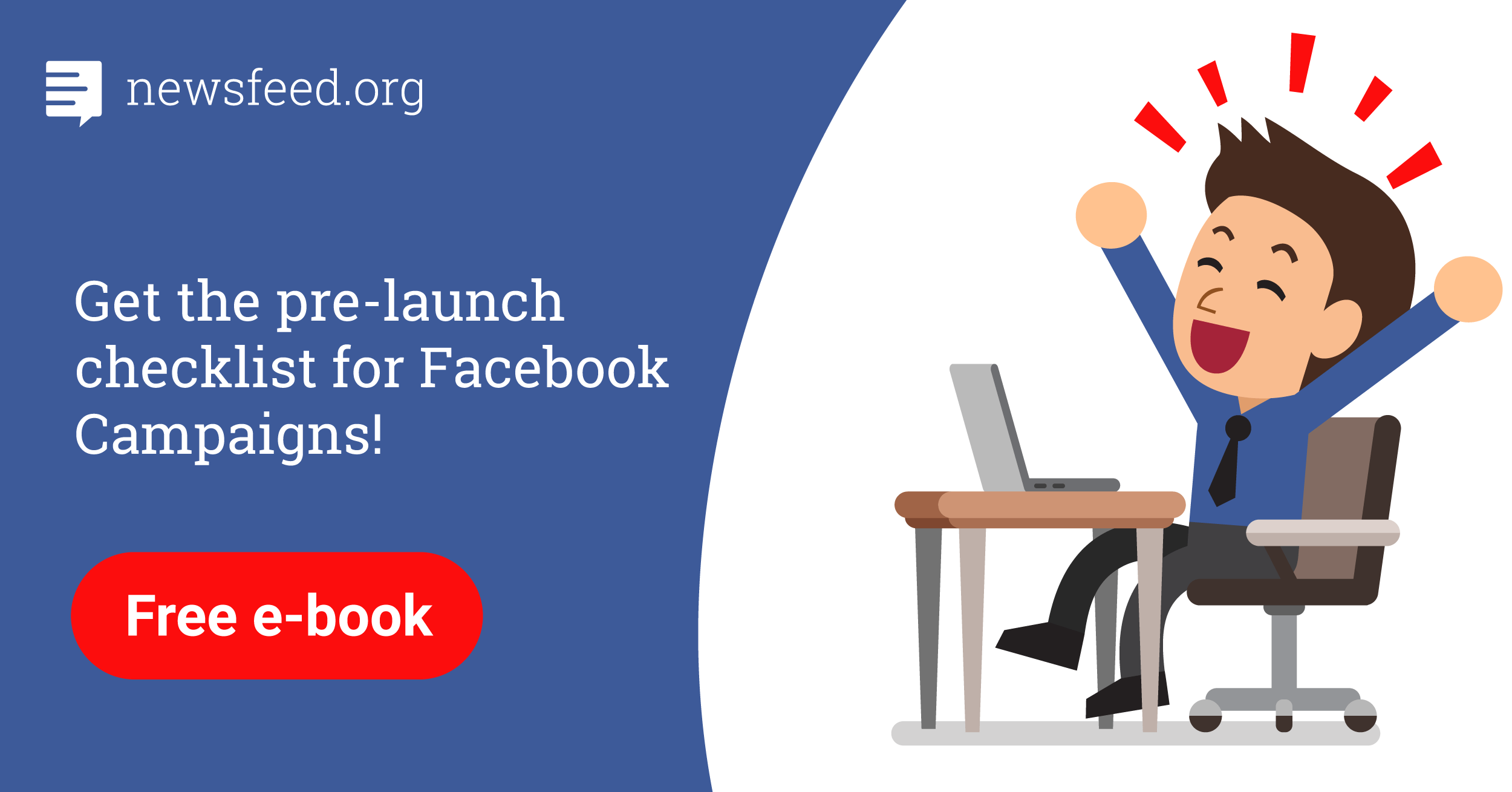 Comments