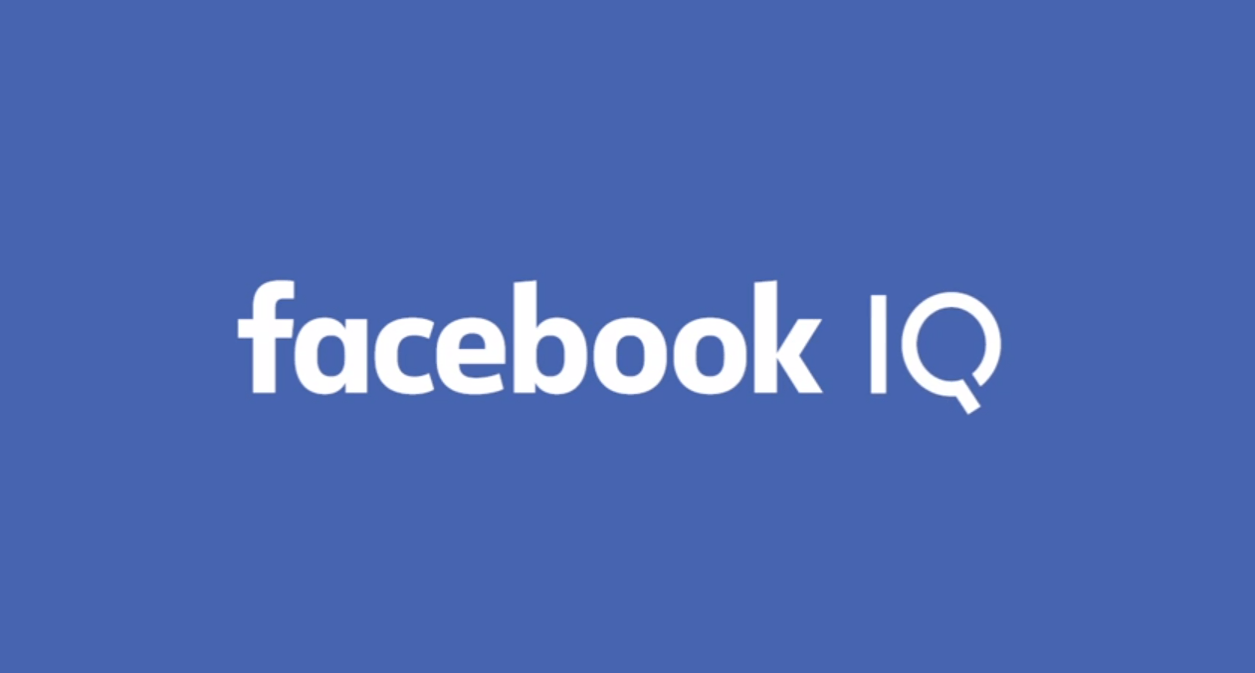 Facebook IQ offers powerful consumer and advertising insights based on two billion people. As the world becomes more open and connected, the practice of marketing is continuously redefined. Facebook IQ helps marketers navigate this ever-changing landscape by focusing on what remains constant: people.
The Facebook IQ project aims to educate advertisers and empower them with actionable insights that can be utilized in the campaign planning process.


Insights are organized into two groups. People insights, that help shed light on consumer behaviour across generations, geographies devices and time, while the advertising insights help understand the value of measurement and its influence in developing effective marketing strategies. Also available, are a series of tools such as Cross-border insights finder, Audience insights and Creative Hub, among others, that are a valuable addition to your Facebook marketing toolkit!
If you want to get the insights to answer your most challenging marketing questions, follow Facebook IQ on Facebook and subscribe to the Facebook IQ newsletter.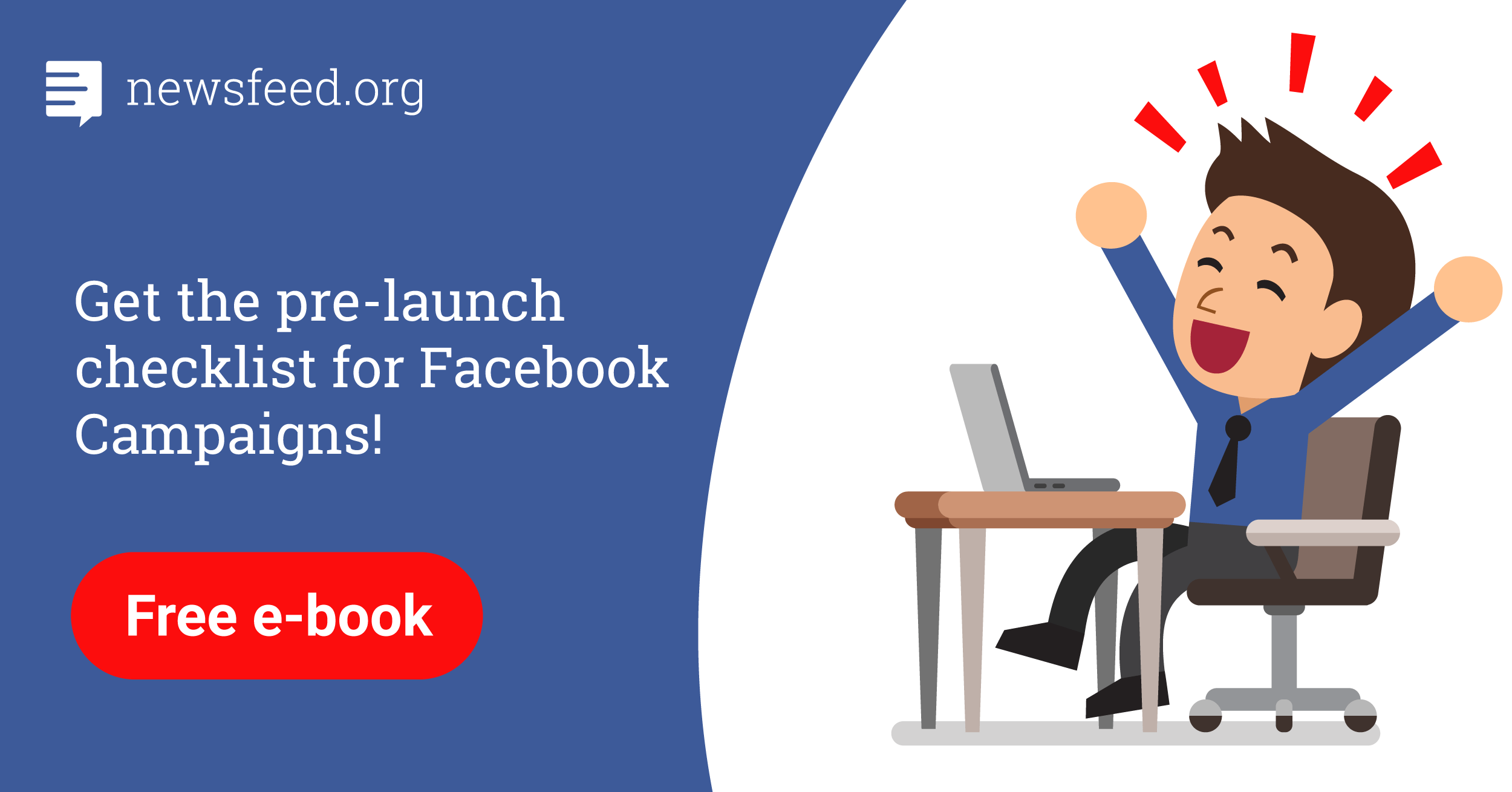 Comments