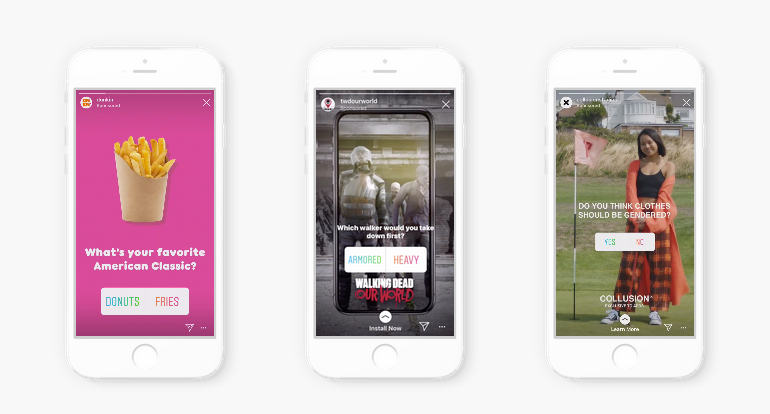 Instagram is constantly focused on improving their business tools, including ad functionality. Over 500 million accounts use Instagram Stories every day. Brands and regular users are trying to be interactive and add tools like hashtags, GIFs, mentions, locations, questions, countdowns and polls to Stories. 60% of business accounts use interactive features in Stories. Now Instagram is encouraging all advertisers to start using these tools in Stories, including in ads.
These interactive elements will boost your ad, making it more engaging and fun while helping users get closer to your brand. The result is more interaction and engagement and better communication with existing and potential clients.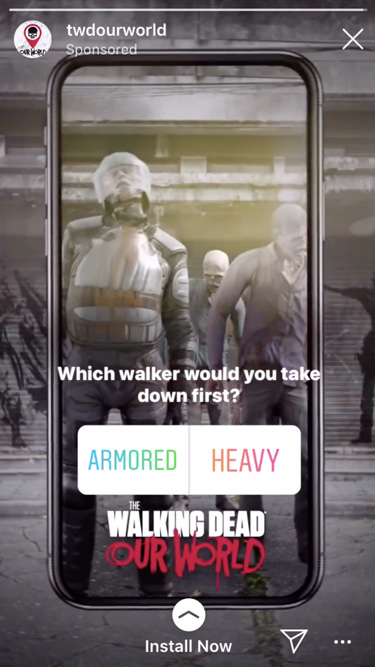 Creating an interactive ad is easy. In Ad Manager, you can choose to place your ad in Instagram Stories. Upload an ad, paste in the text and choose Add an interactive poll, so you can use the poll directly in your campaign.

The advantage is that you get better contact with your community and potential customers, plus information about your target audience that you can use in your marketing strategies.
The numbers show that 9 out of 10 beta campaigns using Stories with interactive features saw a 3 second increase in video watch. Some companies had a 20% lower cost per video view, and others had 40% more app installations in ads where they used poll tools.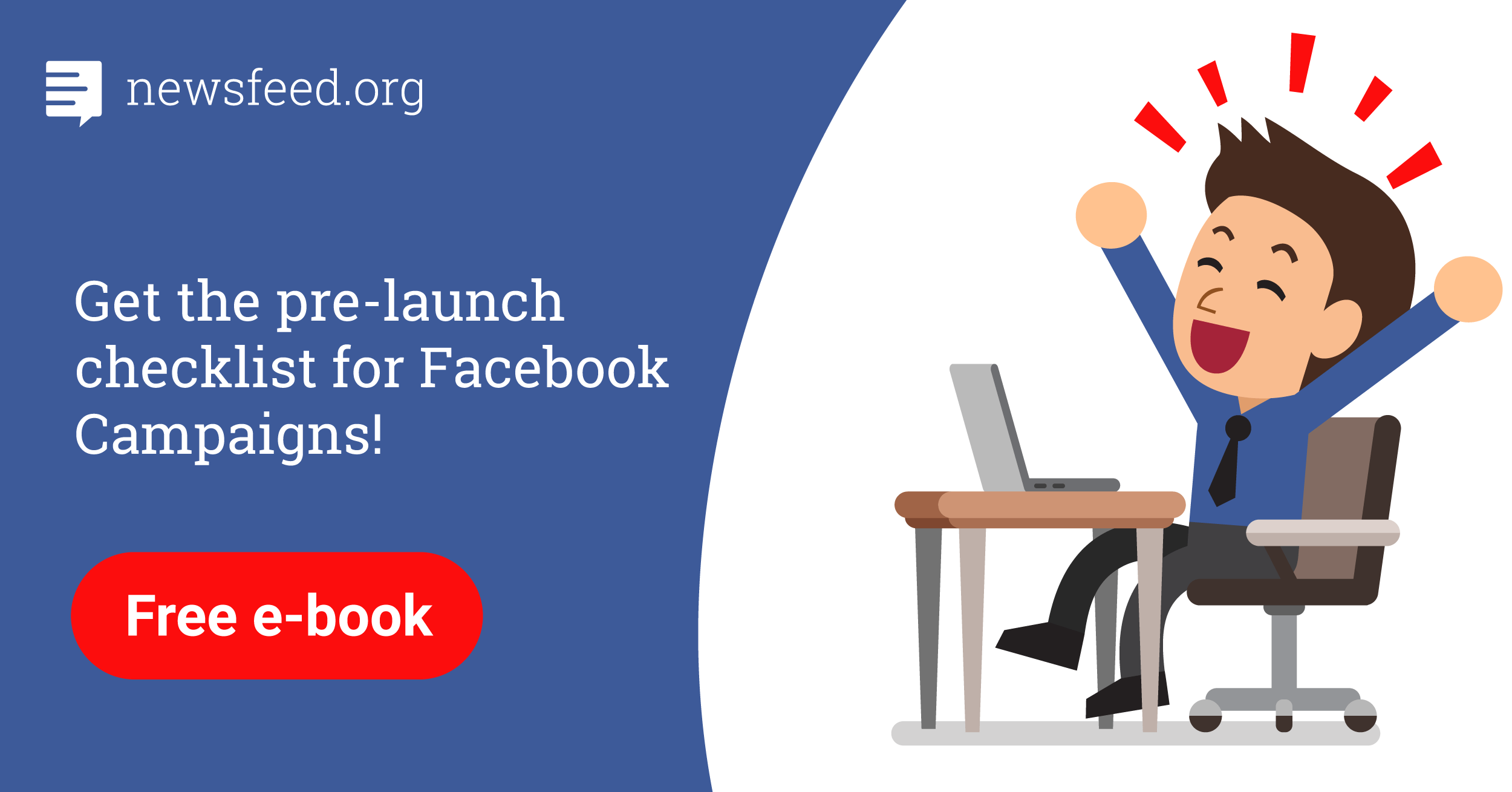 Comments