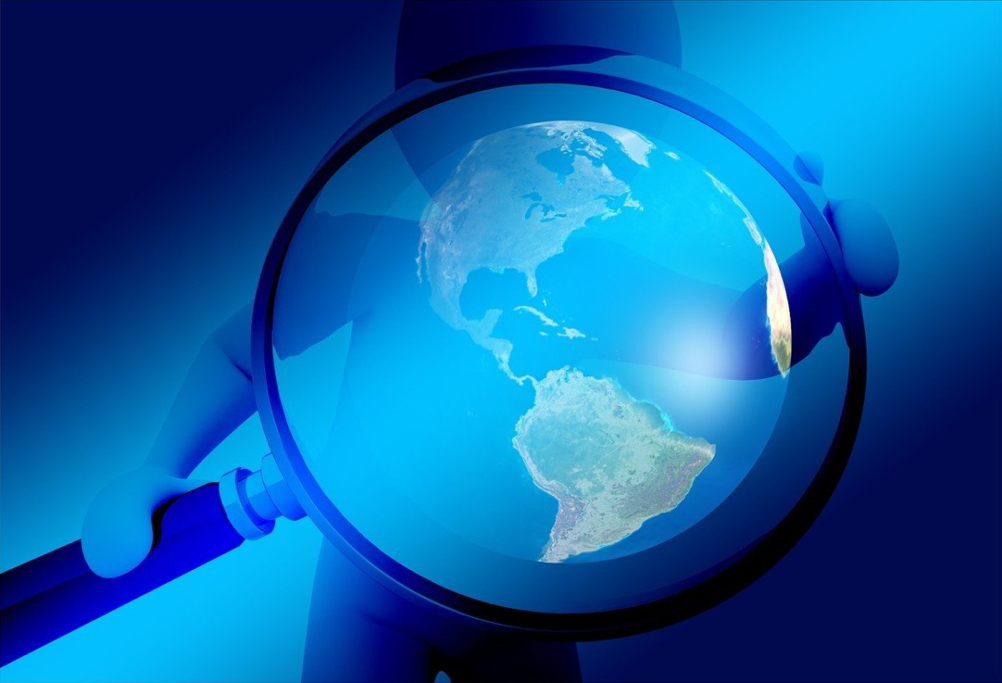 Facebook Ads in Explore have been running on a larger scale since August. They were also mentioned in the Instagram Explore section one month earlier. And because you're surely interested in how to best handle these ads in the Instagram search feed, we'll give you practical tips that we've gotten exclusively from Facebook.

Like all social ads, Instagram search ads must follow certain criteria. Let's see how to set them up correctly and what you need to know about them.
Format
Ads in the Explore tab will be in the same format as ads in the feed. Instagram does not recommend experimenting with other formats.
Ads will not appear in the Search Grid or in the IGTV, Shopping or Stories sections.
When you click on a photo or video in the Explore tab, ads will appear as part of the search feed between photos and videos, just like ads in the Instagram feed.
Ads will not be contextual.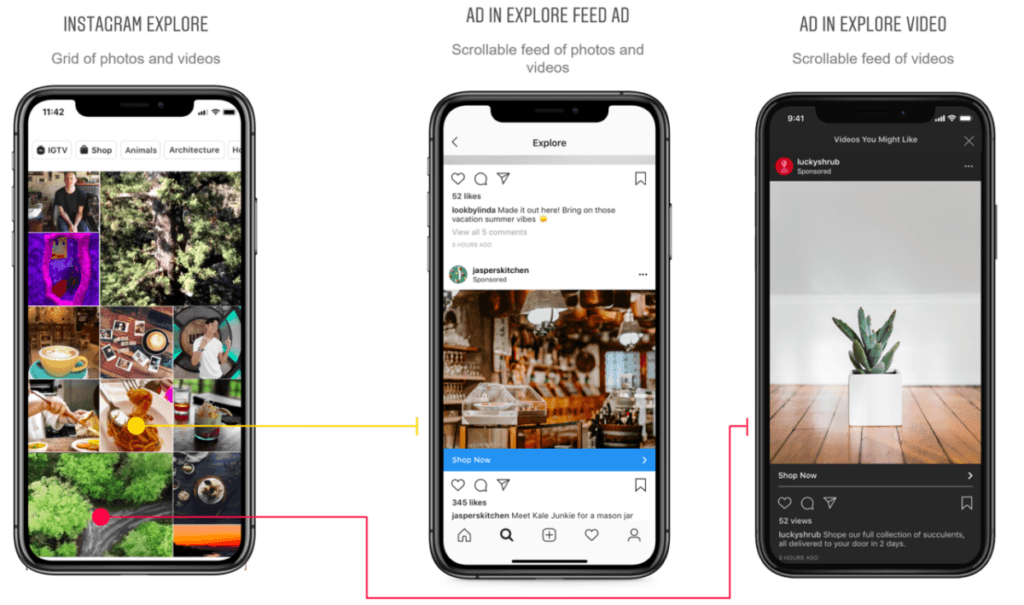 Advertising objectives and parameters
Instagram will support all marketing functions except Product Catalog Sales.
All formats except Dynamic Ads and Collection Ads are supported.
Instagram will not support Placement Asset Customization, but will automatically use Instagram Feed instead.
Only video ads will appear in the Explore Video tab.
Buying
Ads can only be purchased by auction. Reach and Frequency will not be available.
Ads in the Explore tab will not be purchased separately, but only along with the Instagram Feed placement.
By default, the placement will be disabled; you will need to select it for both Automatic and Multiple Placement.
Ads will be available through both the Ads Manager and API.
Ads will also be accessible to the PBIA (Page Backed Instagram Account).
Ads will be rolled out in all countries.
With the new ad type, you have three ways to reach potential and existing customers on Instagram. Instagram offers ad placement by default in the feed, in Stories, and now in search (Explore tab).

For more details on Instagram search ads, see Facebook Help.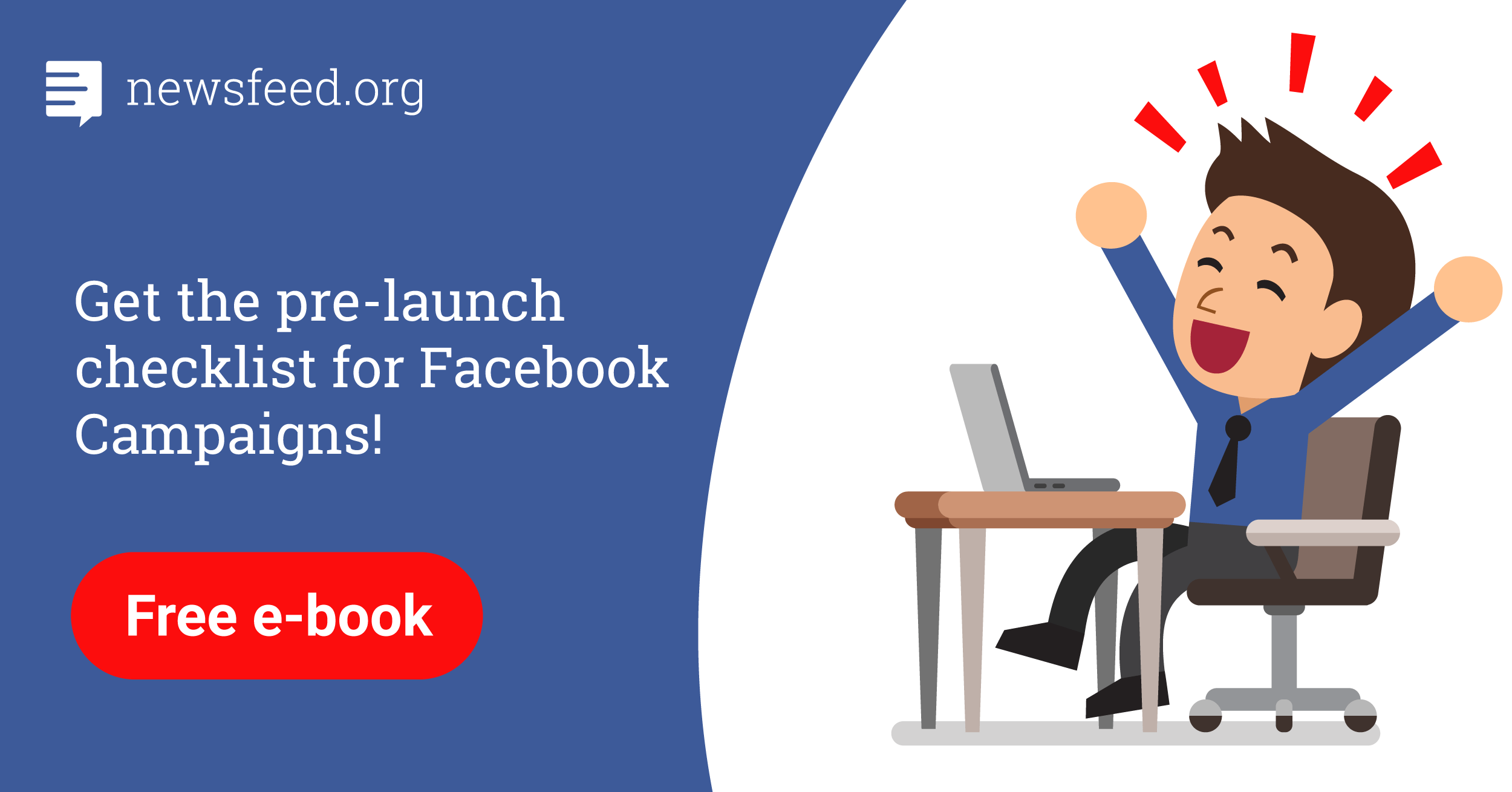 Comments