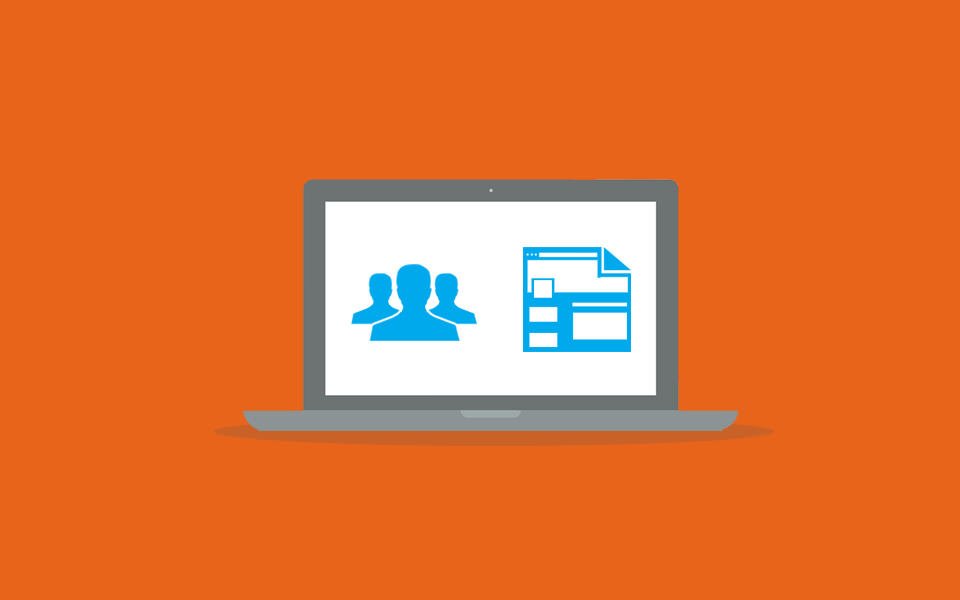 Group Administrators will be able to pin interesting comments at the beginning of the discussion. This is a small but very useful update. Discussion threads are often very unclear, and this new tool allows them to remind members of various notes in long conversations.
Facebook has recently introduced many Facebook group updates to make it easier for administrators to work with community administration.
Facebook groups are becoming more and more popular. More than one billion users are involved in some group. Therefore, Facebook constantly invests in their development to strengthen the position of the groups and encourage them to grow further.
Group managers will be able to support further discussions with the new system and further develop interesting posts. This will have a positive effect on conversations between group members, increasing the potential for interaction and engagement among users.
If you want to learn more about how to use Facebook marketing groups in your strategy, check out our 7 tips.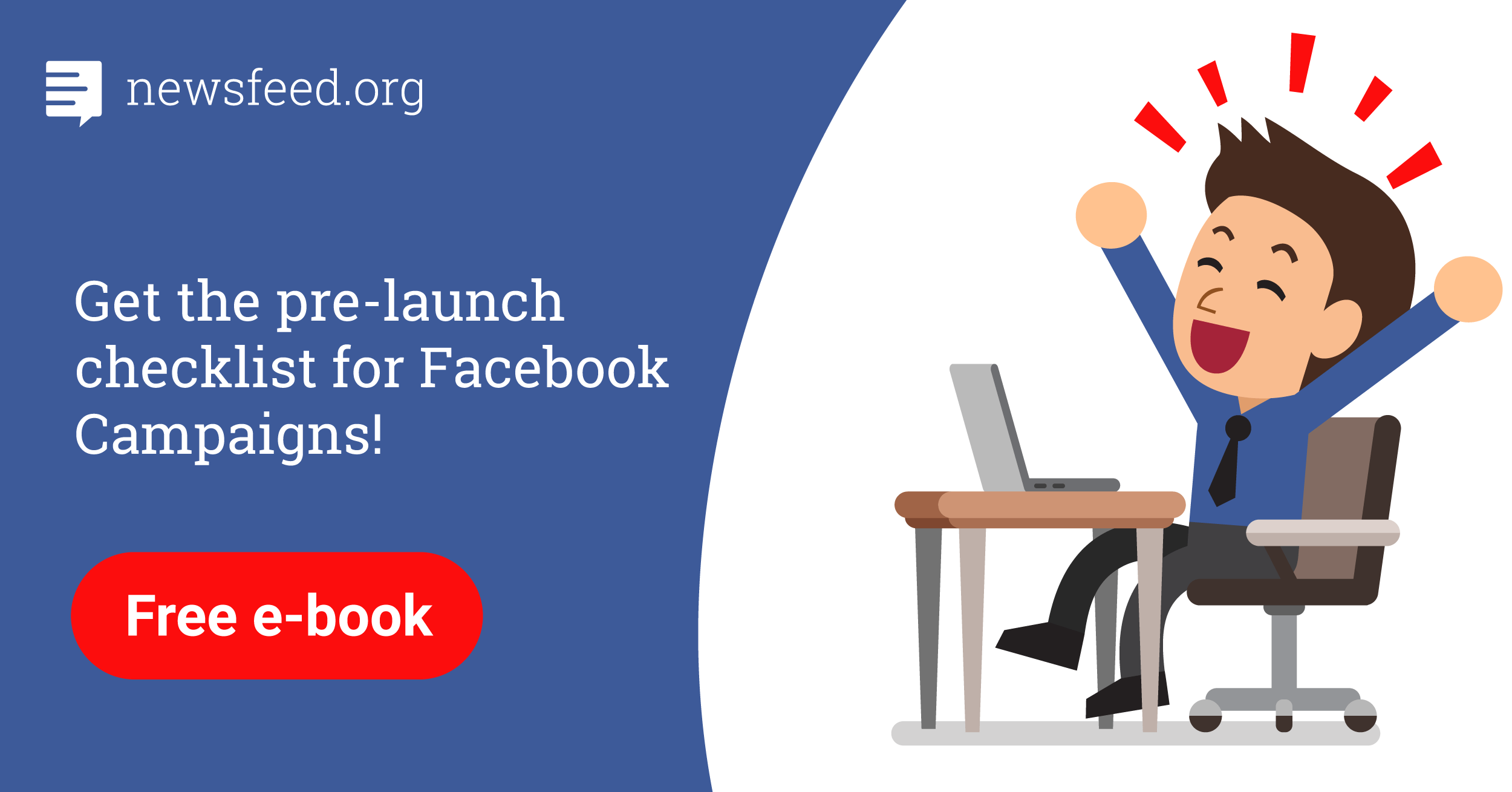 Comments