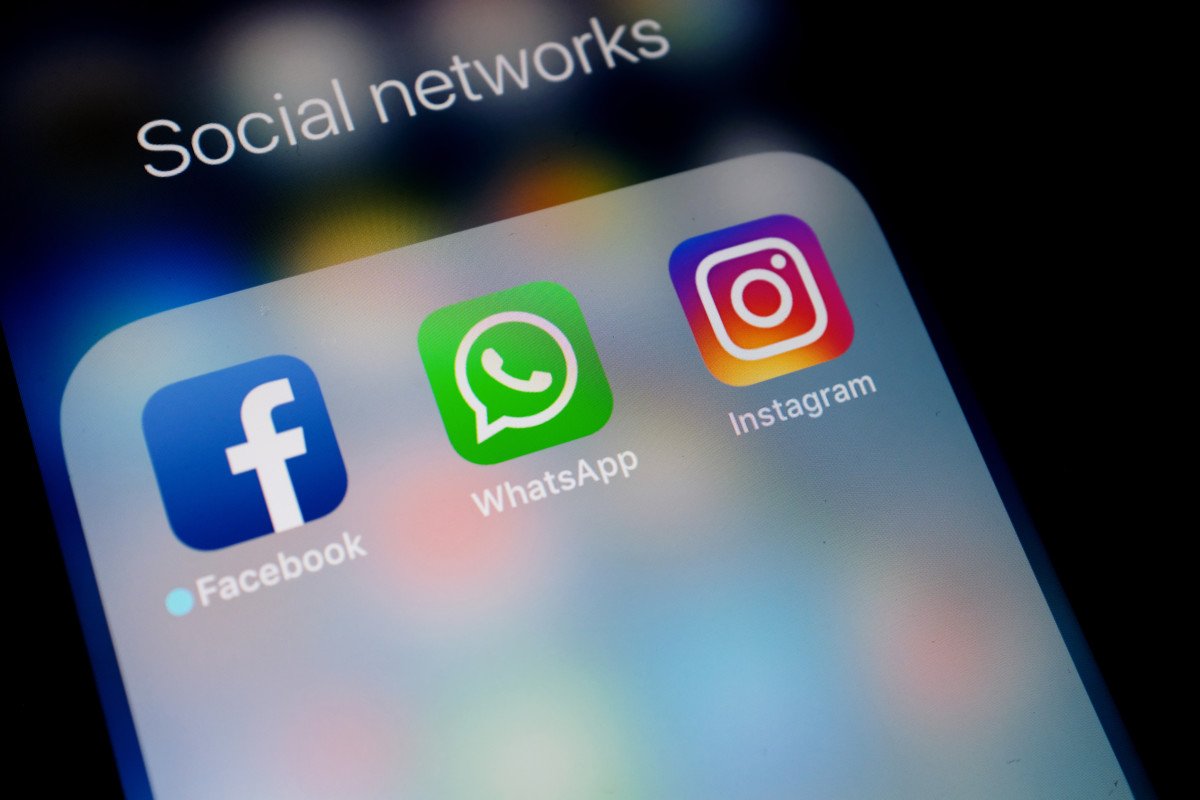 Here is a summary of recent news from Facebook and its other platforms related to the current coronavirus pandemic. Posts and events that encourage protests against quarantine measures will be deleted by Facebook. WhatsApp is developing new stickers to reinforce a number of health recommendations. And Instagram is introducing new procedures for memorializing accounts in the event of death.
Posts in protest of quarantine measures

Facebook will remove posts and events that support violating regulations meant to combat the coronavirus pandemic. In addition, Facebook is working with experts to develop new rules for assessing whether content goes against the government regulations of each particular state. Facebook will be able to intervene by deleting content according to these rules.
Facebook launches new 'Care' response
After several weeks of testing, Facebook will start introducing a new emoji with a heart-hugging face to its platform, including to Messenger. The reaction is meant to expresses solidarity and being close to other users during the COVID-19 pandemic.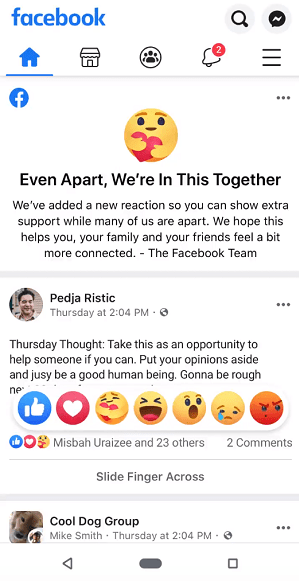 WhatsApp is collaborating with WHO on new "Together at home" stickers
WhatsApp will introduce a new set of stickers to help spread important health news among its users. It is intended to strengthen the basic rules of conduct and hygiene, such as hand washing and social distancing. WhatsApp also states that because people communicate with stickers a lot and send billions a day in their application, they want to bring them some fun during the quarantine period.
Memorialization tools for Instagram accounts
Tragically, the current global situation has brought with it the deaths of some users of this platform. Facebook has offered extensive help for these situations. Instagram is now also dealing with the issue of death and is developing new tools on how to proceed in such cases.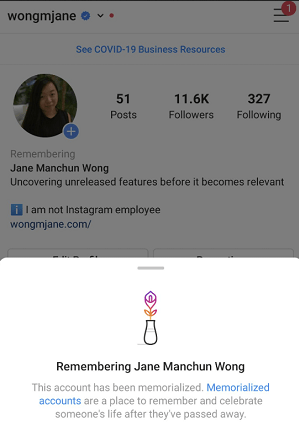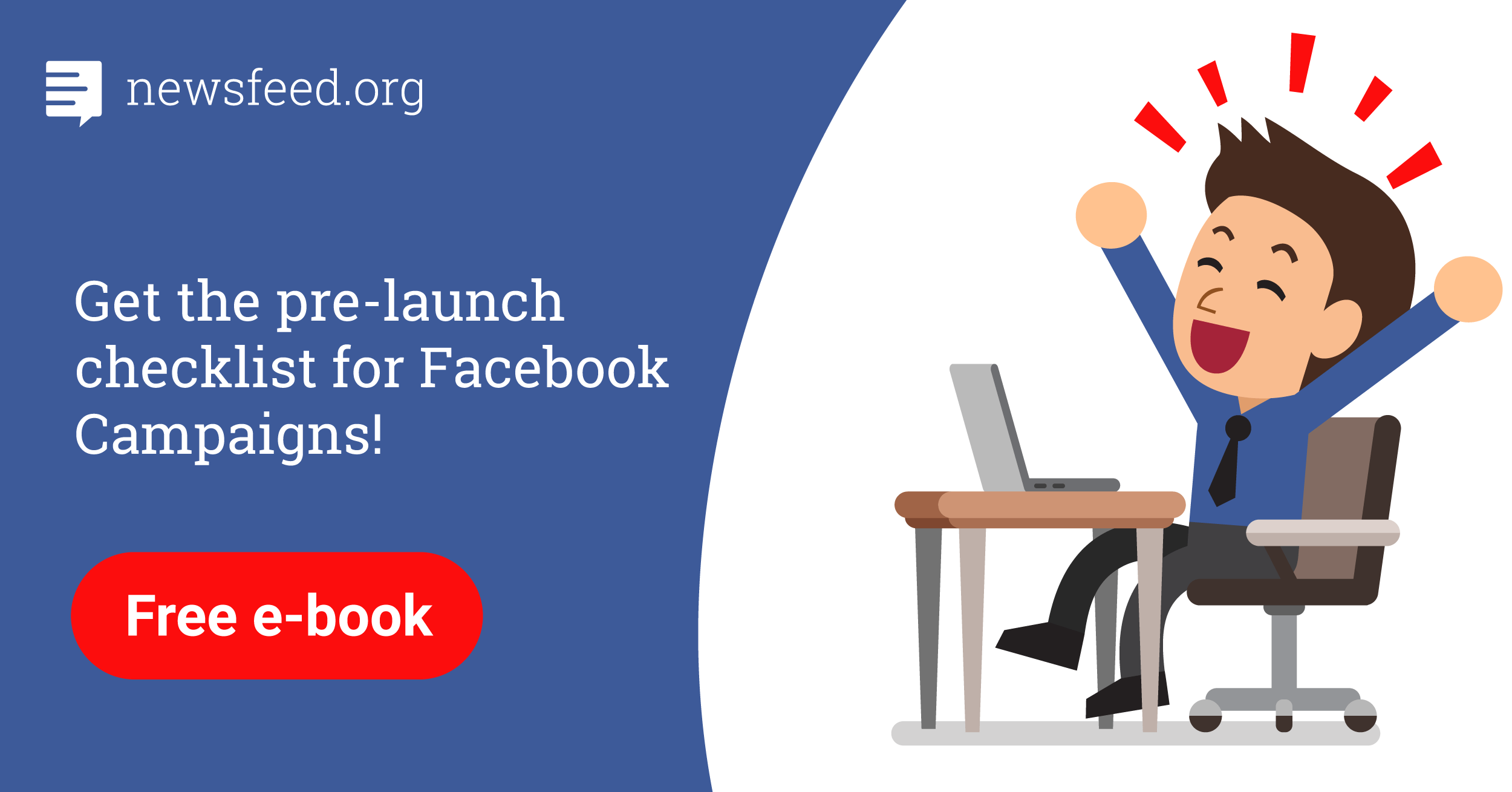 Comments