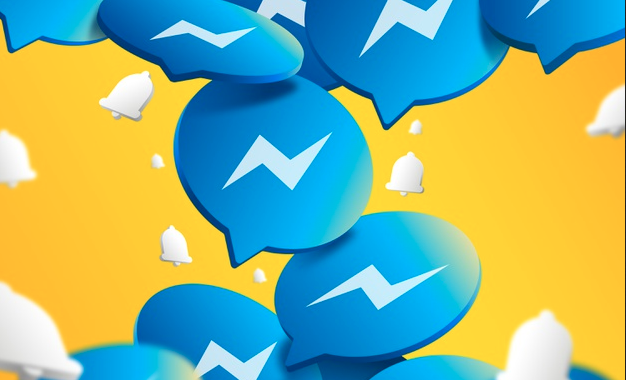 In recent months, Facebook has introduced many changes to the process of using Messenger for Business. Based on these changes, we have prepared a list of tips to help companies apply the new features to their business. All of the updates have one thing in common – they were all made to improve the communication experience for customers.
1. Answer quickly and set a response time
Facebook has confirmed that users expect quick responses from companies. Therefore, it is very important that you set a response time before which your customers will receive the required information.
2. Write short and concise messages
Facebook users prefer short messages. You can split long texts into several shorter messages. The beginning of the message should be concise, as the user will already see it in the preview. And it goes without saying that every answer should be correct.
3. Use an option to send messages outside the standard window
One of the biggest changes is the removal of the 24 + 1 Answer Rule. You can now use other options:
Messenger tags – Send personalized, non-promotional messages, such as account updates, purchase information or event information.
One-time notification – The page can ask the user to send one more notification message after the 24-hour messaging window ends.
Sponsored Messages – These allow you to send offers and updates to users you are connected with through Messenger.
4. Focus on high-value messages for the customer
Facebook recommends that the communication be clear, factual and of high value to the customer. This applies in particular to notifications sent outside the standard window. Your communications should not be annoying or unsolicited, as the user may block you.
5. Give users a choice
Consider giving your audience more control over the type of content they receive from you through Messenger. For example, you can allow a user to choose specific types of alerts. As a result, they will only receive information that they are really interested in.
With these recommendations, Facebook wants to streamline communication between businesses and their customers through Messenger.
Comments