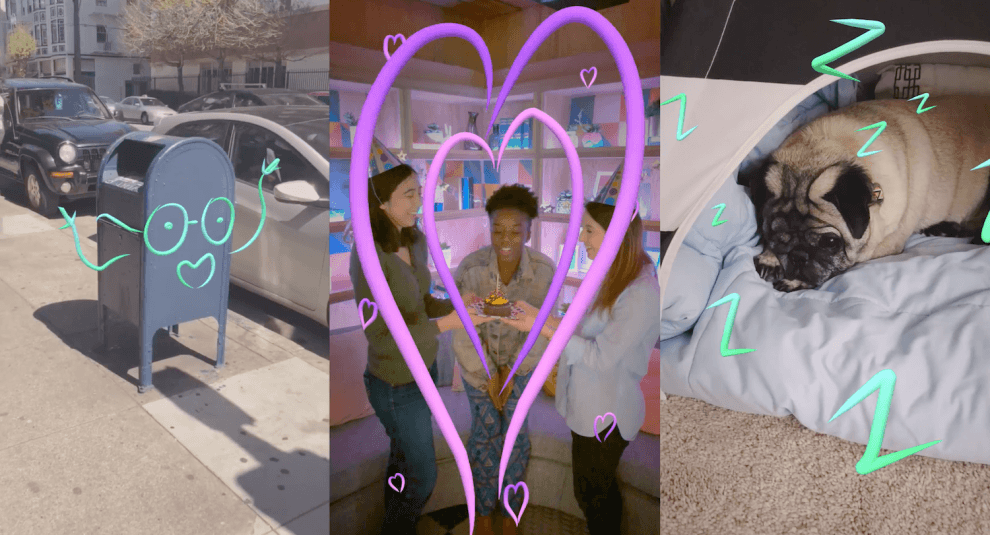 You'll soon be able to use new tools such as 3D Drawing or Boomerang with your Instagram Stories. These creative features are expected to increase the use and popularity of Instagram Stories.
The detection tool, so called SLAM, allows users to create three-dimensional hand-drawn objects. "We want to give people an easy way to create and draw the world around them," says John Barnett, Facebook Camera Product Manager,  said about Product 3D Drawing, which will soon be available to all users.
With a new way of drawing, you can write and draw on all your photos and videos on Facebook Stories. This is a fun way to enrich your posts with 3D Creations. Facebook claims that these features to be augmented reality. Drawings can be added before or during recording. The drawing itself is a universal language and facilitate the use of this feature by younger users or people new to the Internet.
Facebook launched the first effects in April last year. Snapchat also works with adding 3D images, but is limited to predefined objects.
In addition to the 3D drawings, Facebook adds to its Camera looping videos so called Boomerang, a very popular feature on Instagram.
Facebook Stories have lagged far from other platforms, both in terms of design, functionality and popularity. It was a matter of time when Facebook would start working on their upgrades. For example, recently, it has begun testing new ways to find and share Stories.
This trend was confirmed by Mark Zuckerberg in February, when he highlighted the popularity of Stories on Instagram and the competitive Snapchat. Facebook is strong in the competition, and therefore has decided to continue improving its Stories feature.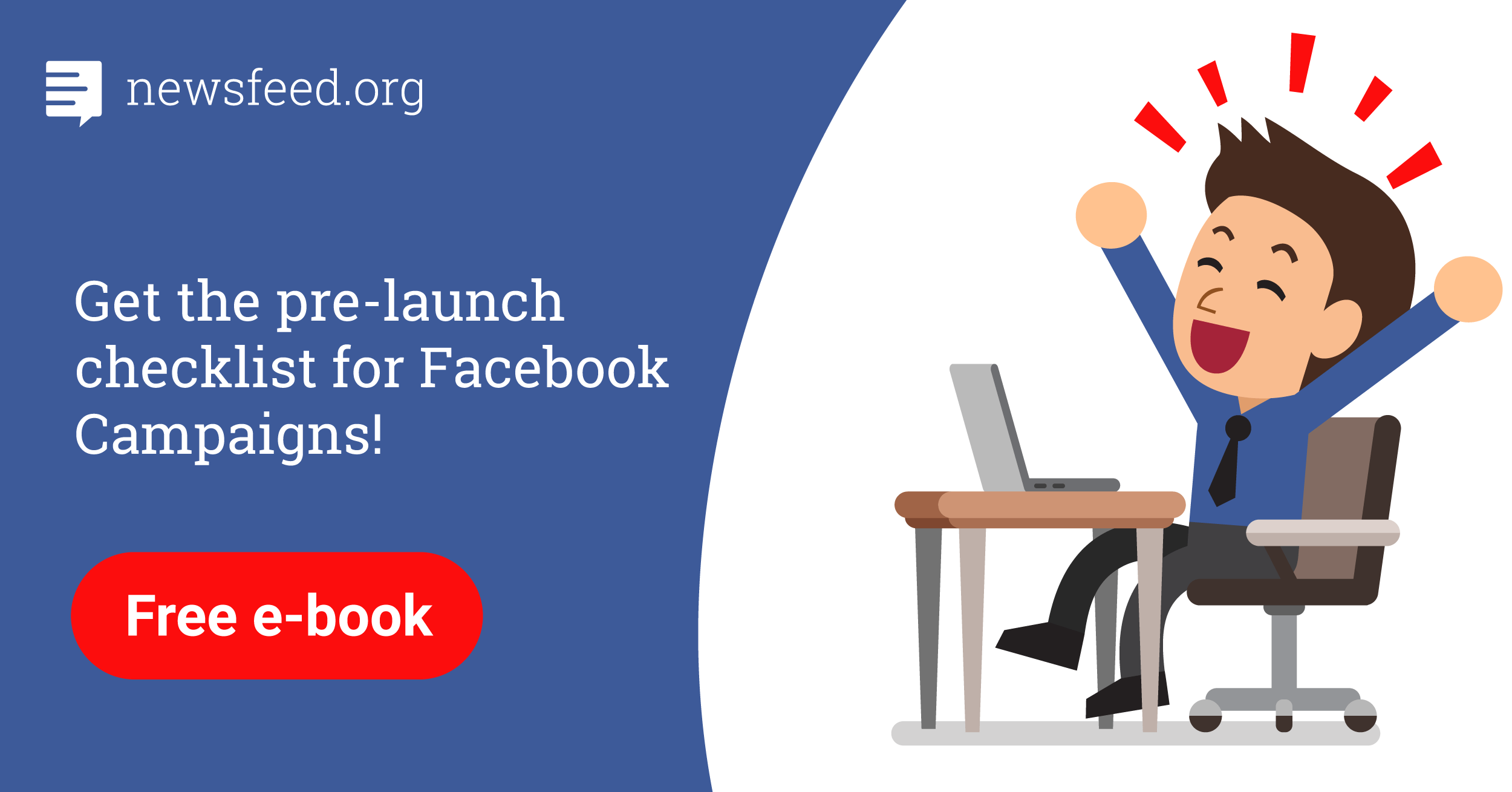 Comments