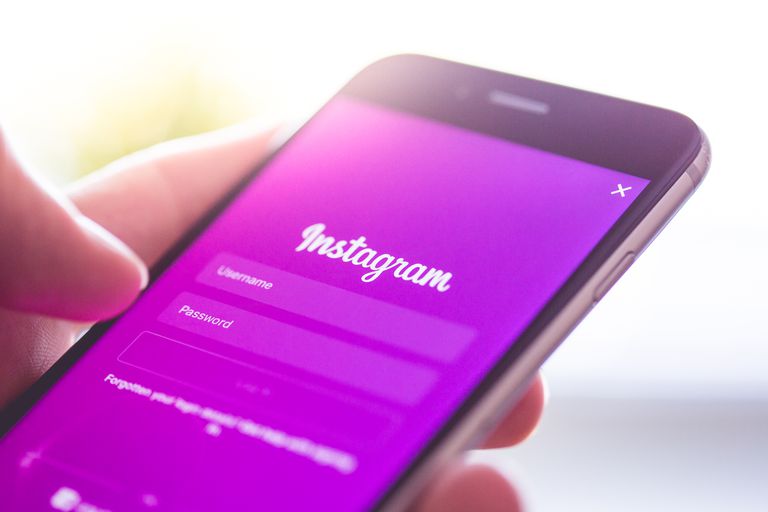 If you manage more than one Instagram profile, you must log in for each one separately using your own ID and password. Instagram is developing a new feature to help manage multiple profiles at once from one master account. Another new feature which Instagram is testing, is Quiz Stickers in Instagram Stories.
A new way of signing in to Instagram accounts would primarily help owners of multiple businesses, marketers, and social media administrators. The tool should work so that one account is marked as primary and other profiles are linked to it. After signing in to the main account, Instagram should automatically log in to the others, but with only one password and email. Of course, individual accounts would remain separate, it would only speed up and simplify the method of signing in.

The tests also indicate the possible development of Instagram login to access third-party applications. This function will be similar to the Facebook login that allows you to sign in to some apps through your Facebook account.

Techcrunch shared screenshots of the Android Instagram APK code that indicate the development of a login under one ID and password.

Instagram Stories Quiz Stickers

Another new feature that Instagram is testing is Quiz Stickers for Stories. In your Stories, you'll be able to enter quiz questions to motivate users to interact with your posts. It would also be a good way to get audience feedback on selected topics and use their results for your online strategy.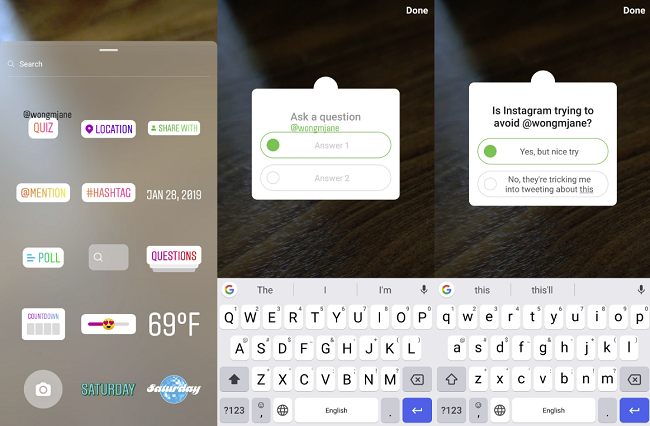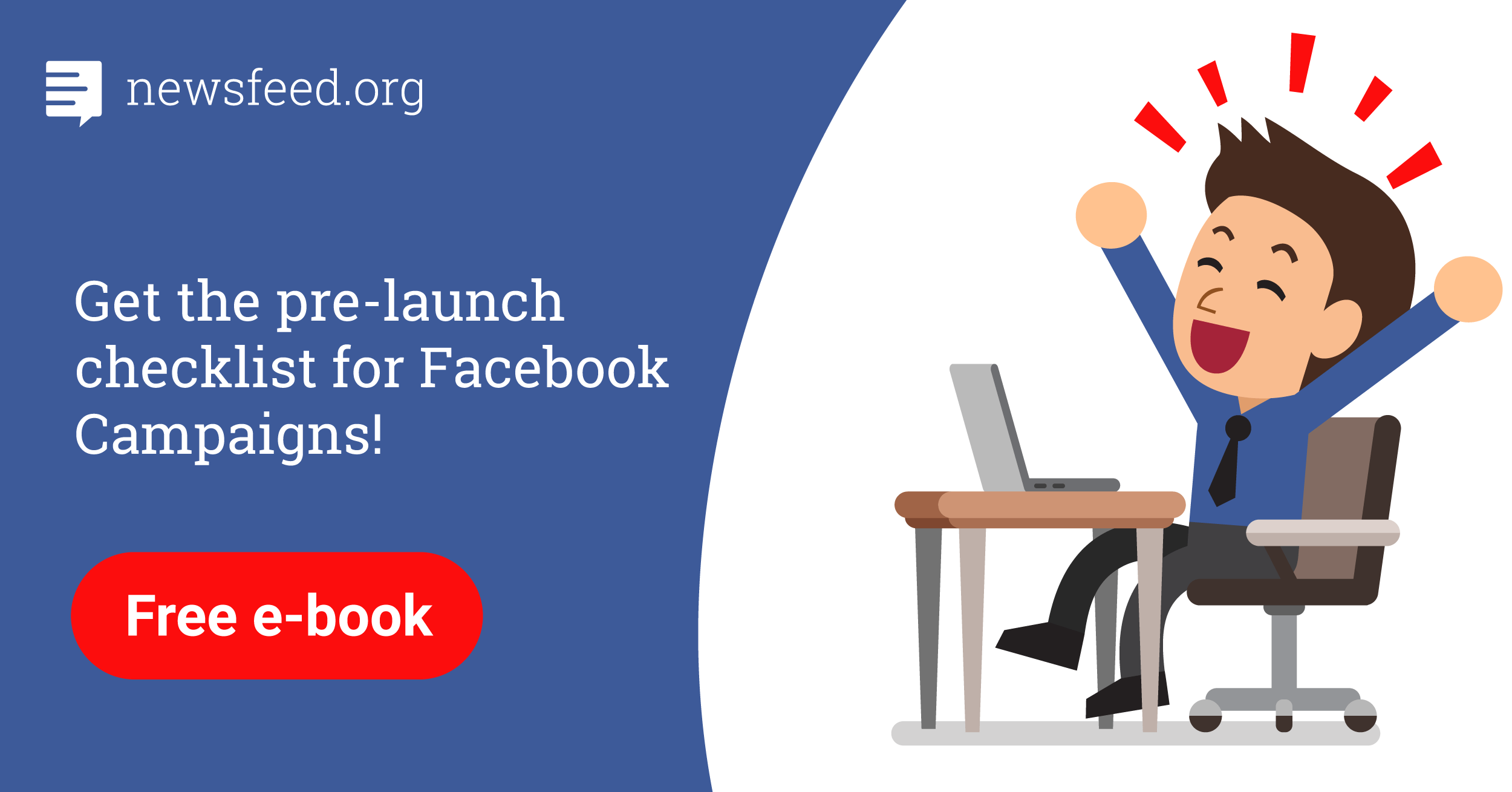 Comments