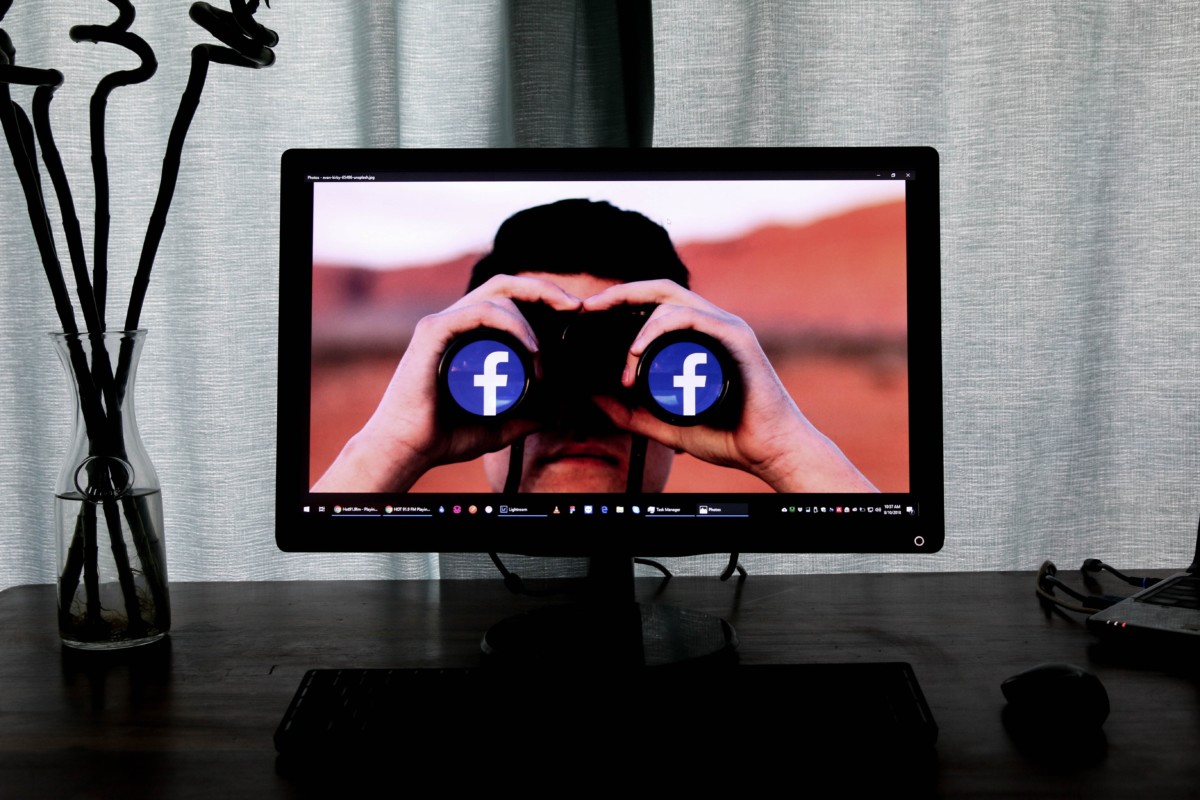 Facebook is experimenting with a new design of the News Feed, which combines classic feed posts and Stories in a single-source, horizontal interface. If Facebook really introduces it, it will radically change the way users interact with and view posts.
Instead of the classic vertical scrolling, the News Feed has a horizontal look in the example. Swiping sideways toggles between posts, and the user can view content in a similar way to Stories.
The fundamental change is that the classic News Feed and Stories (photos, videos, and ads) are integrated in one interface, as one common resource.
If Facebook really introduces a change in the feed, it could theoretically increase the frequency of displaying ads in the News Feed, thereby positively affecting sponsored posts. It is not yet clear if the separate position for Stories would disappear or would be preserved, which in the second case could increase views for Stories.

Facebook has confirmed that it is developing the new News Feed internally, but everything is at a very early stage. Facebook said that they are currently conducting deep user research, which is necessary before any public testing.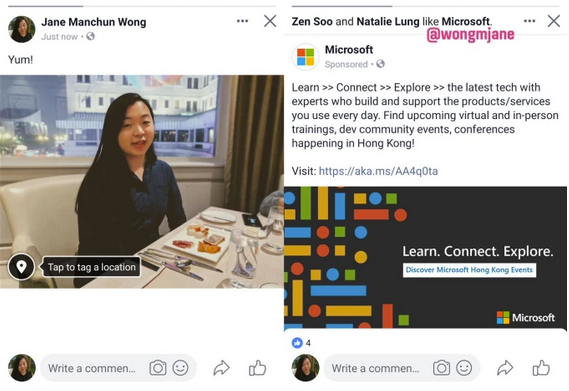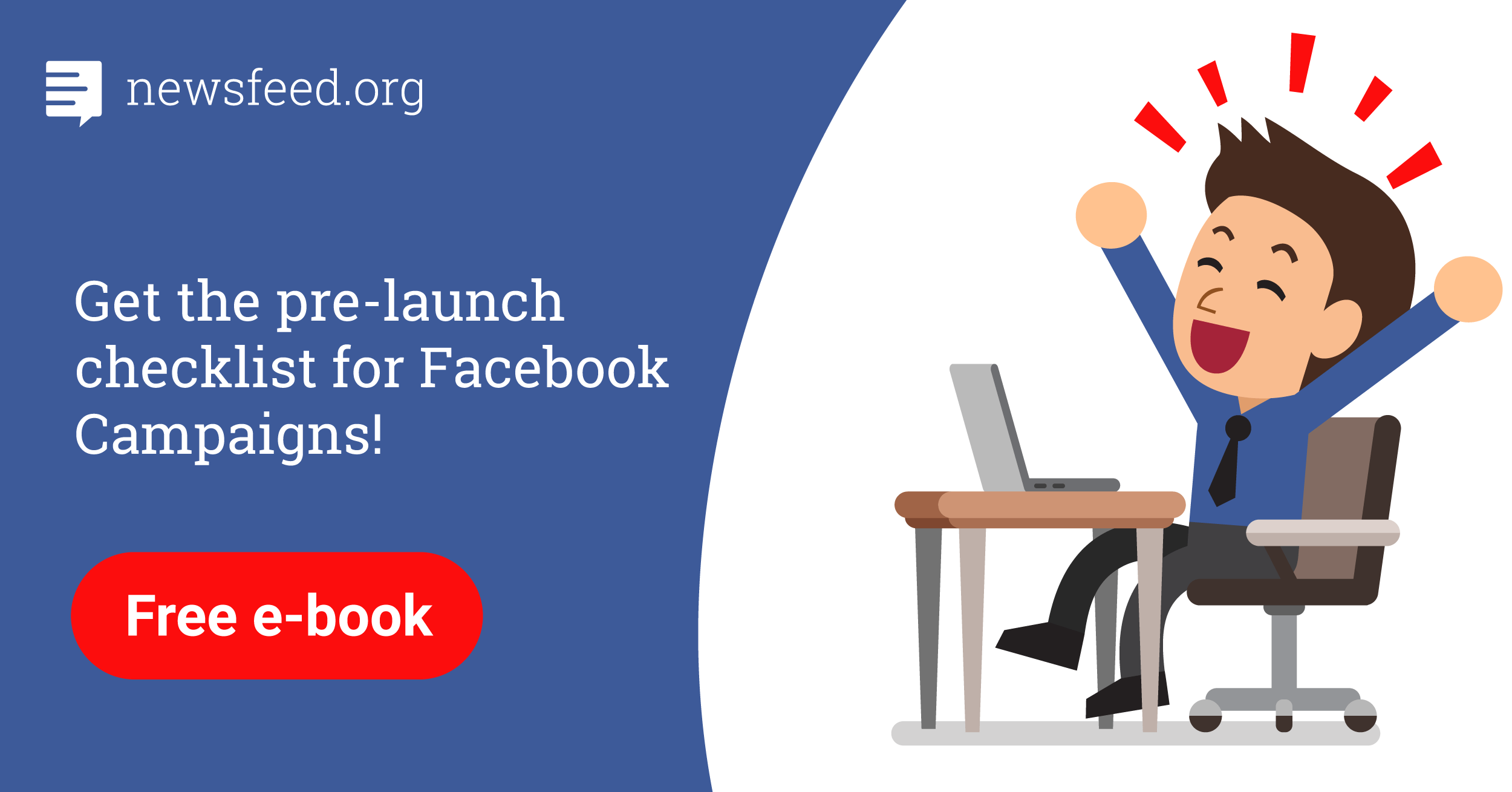 Comments