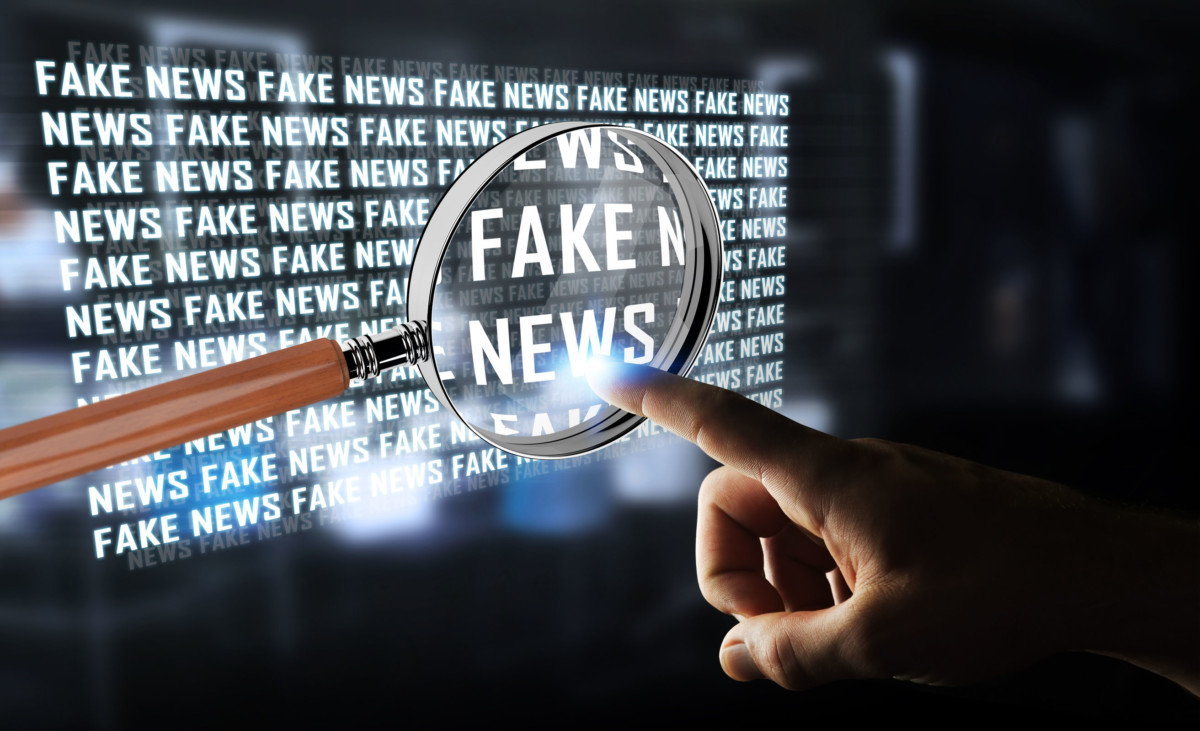 Instagram will limit the reach of misleading posts in collaboration with specialized organizations that identify false messages. The spread of false and misleading information is a common problem for all social networks. Facebook and Instagram are no exceptions.
Facebook started combatting misinformation as early as 2016, and Instagram is now joining the fight. Potentially suspicious content will be reviewed by external partners of Facebook, including specialists such as Factcheck.org and the Associated Press. Facebook is currently working with 52 partner organizations in 33 countries and is constantly striving to expand its efforts in this area to all platforms.
At the moment, when a user, AI technology, or content moderator marks a post as "fake," Instagram verifies the situation. If the content is untrue, it will not be removed, but Instagram will limit its reach on the main news feed and under the respective hashtags.
In no case will content be censored; Instagram will only reduce the display of false posts, and they may block your profile, post or hashtag in the case repeated violations.
If Instagram identifies your post as false, you will have the opportunity to appeal the decision and explain the situation, and then Instagram will review its decision.
Instagram is also testing additional tools such as pop-ups that should pop up in searches for specific topics for which misinformation is typical, such as medicine contents, vaccines and other vaccination-related topics. If the pop-up system works well, Instagram will extend it to other problem areas.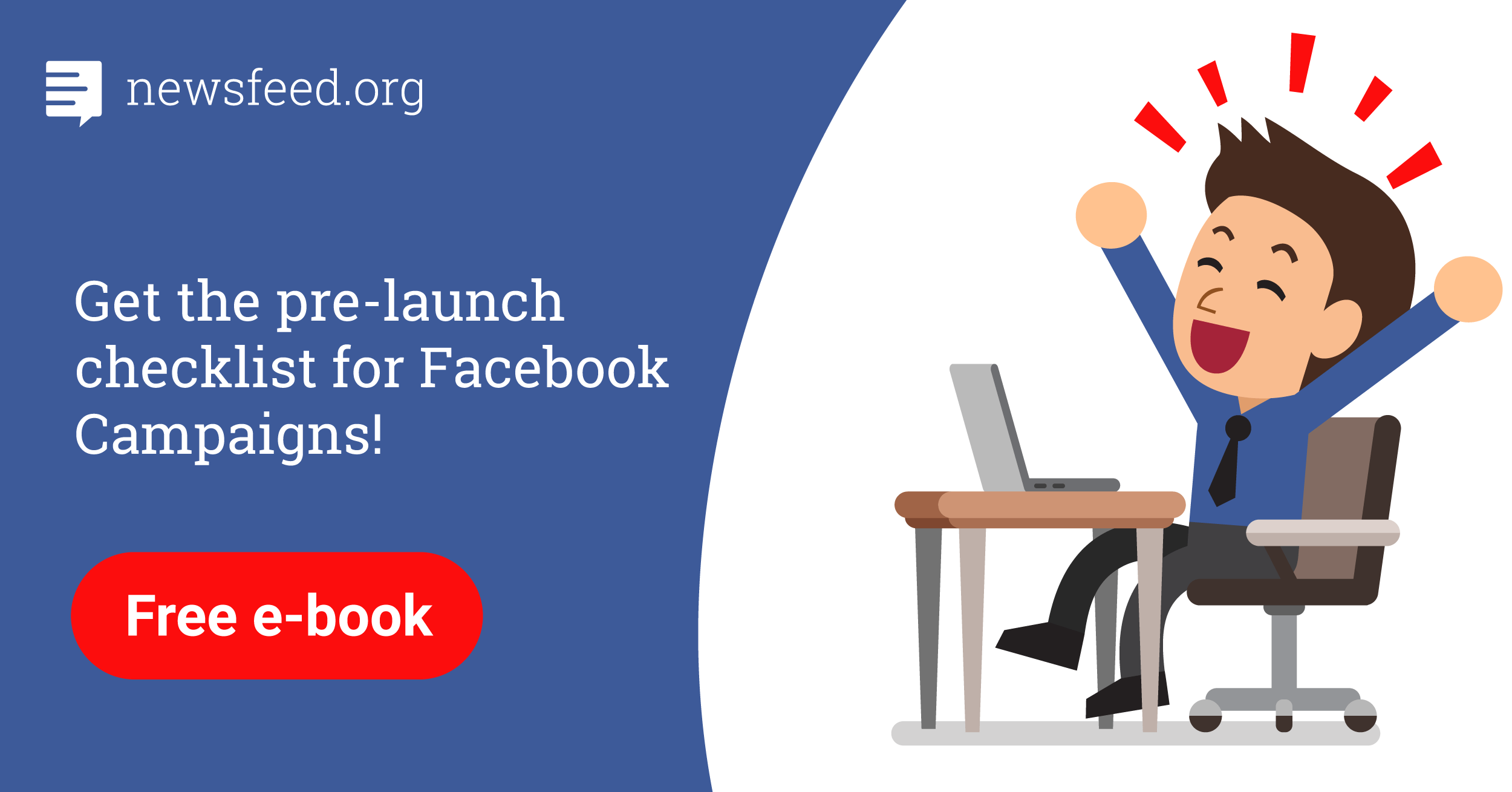 Comments