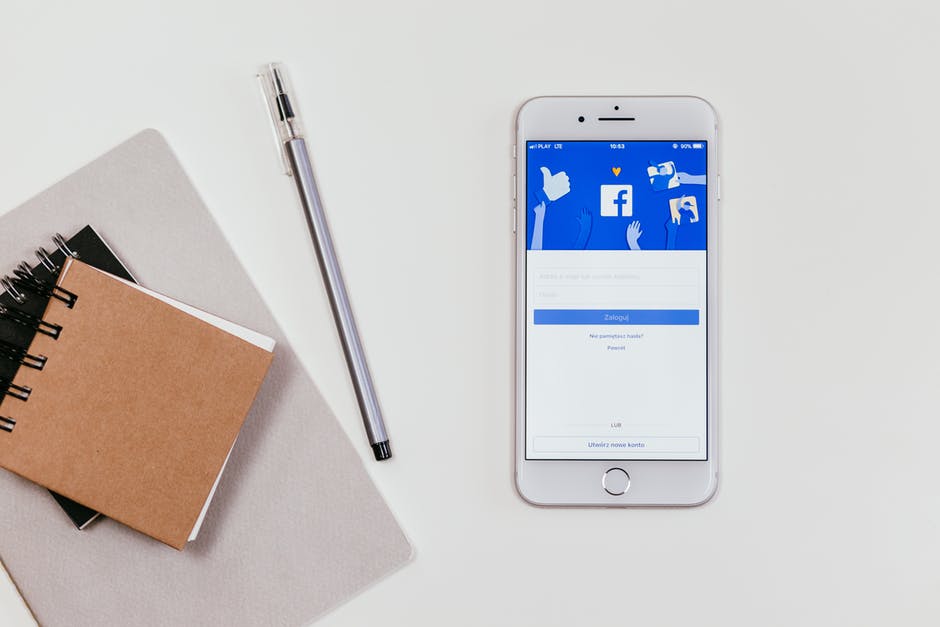 Facebook plans to continue improving the quality of the information published on its platform and is introducing further measures to better inform page administrators when they violate community rules. In addition, it will tighten its scanning of fraudulent content and will remove suspicious pages and groups even before they break any rules.
The first new feature is the Page Quality tab, which will be a part of every Facebook admin page, and you will find it in the main bar next to Insights. Administrators will then be able to see any violations of the rules on their page.
At the top of the feature, you'll see a list of posts that Facebook has removed from your page while explaining why the content has been deleted and which community rules were violated (hate speech, violence, harassment, bullying, nudity, and more). The bottom section shows information about what content on your Facebook page has been misleading or untrue.
With this tool, administrators get a better insight into what they are doing wrong and which page activity needs to be improved. Until now, admins were not necessarily aware that the rules were being violated and thus were experiencing reduced engagement with their posts.

If Facebook discovers that some pages repeatedly violate the rules, they may be shut down.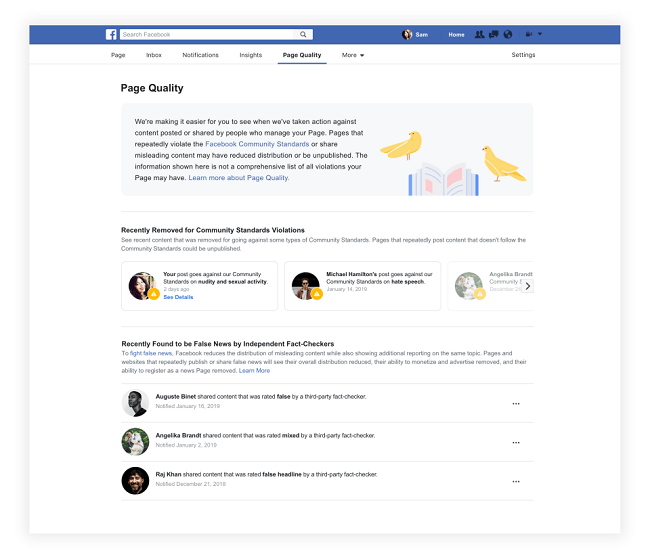 The second new feature is aimed at users and pages who repeatedly violate rules. Facebook wants to have more control over these types of pages, saying that it has previously forbidden users to create new pages, groups, events or accounts if they were similar to those that Facebook has already removed. But the bogus accounts have found ways to work around this and regain control of the banned content. Now Facebook does not only delete the page or group but others that are connected to misleading posts and duplicate their content. Facebook can remove the page even before it violates the policy if it suspects that it could be a site of fraudulent content.
The Page Quality tab is in the testing phase, after which Facebook will roll it out to all pages, while proactive content deletion will start in the coming weeks.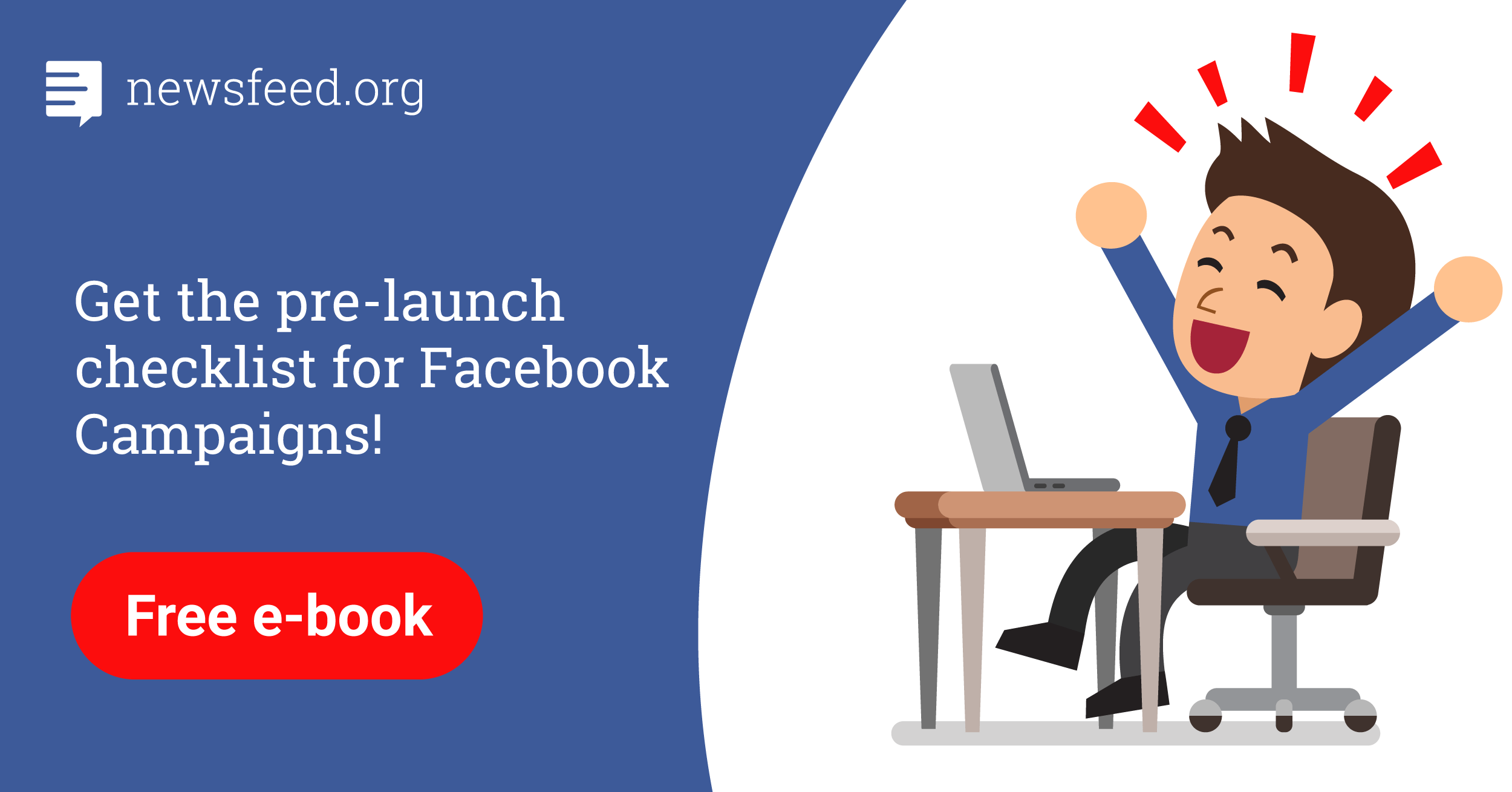 Comments