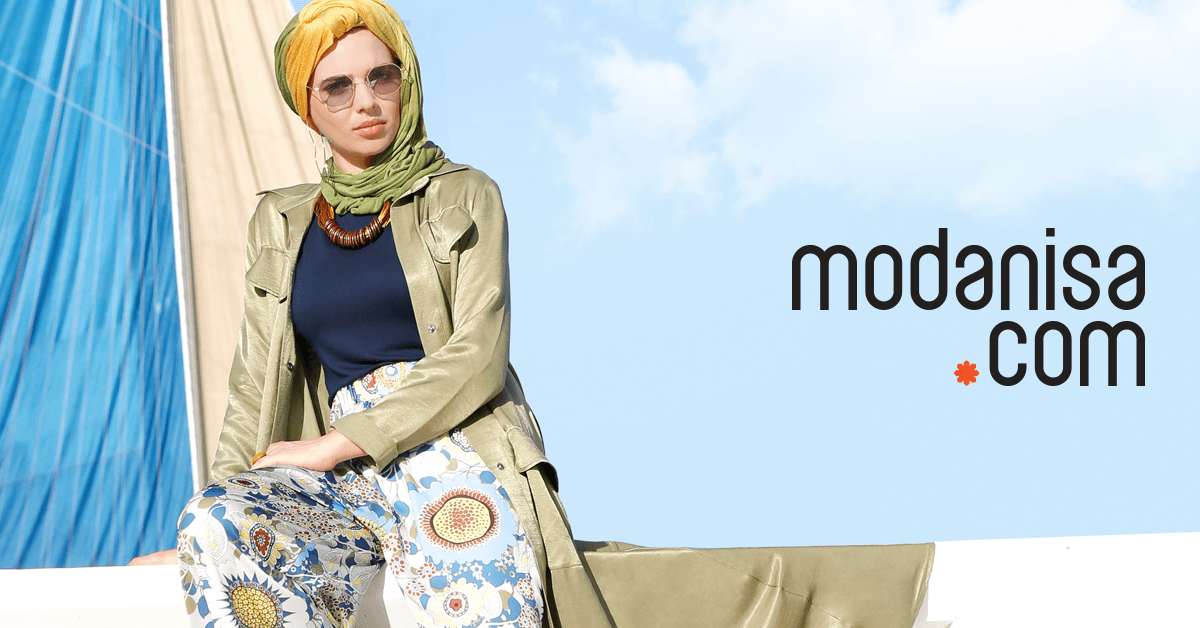 Bye-bye manual creatives testing, hello DCO
You want to improve your campaigns' performance and increase revenue. You are all in for tailoring your creatives to your target audience but although it is great in a concept level, you find it challenging in real campaign management. Modanisa, a hijab fashion e-commerce based in Turkey, managed to not only to save time but also increase ROI using ROI Hunter's Dynamic Creative Optimization feature.
87%

Better ROI using DCO

48%

Lower CPT
Their Story
Modanisa.com is the first online fashion and shopping website for those women looking to embrace a modest dressing style since they provide their customers with thousands of options ranging from casual style and evening dresses to swimwear and accessories. Their customer base is consisted of people across 75 countries, even non-Islamic, and their website is visited by more than 6 million visitors in a monthly basis.
Their Goal – Increase ROI in key regions
Modanisa is expanding its operations around the globe and for it was necessary to invest more, while increasing ROI in key markets such as Germany, USA, UK and at MENA region. This would allow the company to scale faster.
Their Solution – Show the right creative to the right customer
Modanisa's main challenge was to increase ROI and sales in the countries where most part of population are not Muslim (as Germany, USA and UK), still target the right people with the right creative and also improve the performance in MENA region.
Together with ROI Hunter, a Facebook Marketing Partner, Modanisa created new strategy for their main markets, besides Turkey, based on ROI Hunter's new feature called Dynamic Creative Optimization. This feature allowed the company to test different types of creatives, letting Facebook optimize for the best performing combination of images, texts, descriptions and headlines. In combination with high-value LookaLikes in the EU countries, DCO campaigns generated incredible results.
Their Success
Modanisa's DCO campaigns, which ran in July 2017, successfully achieved the goal and increased sales, ROI and decrease cost per transactions in their key regions.
Examples of ad creatives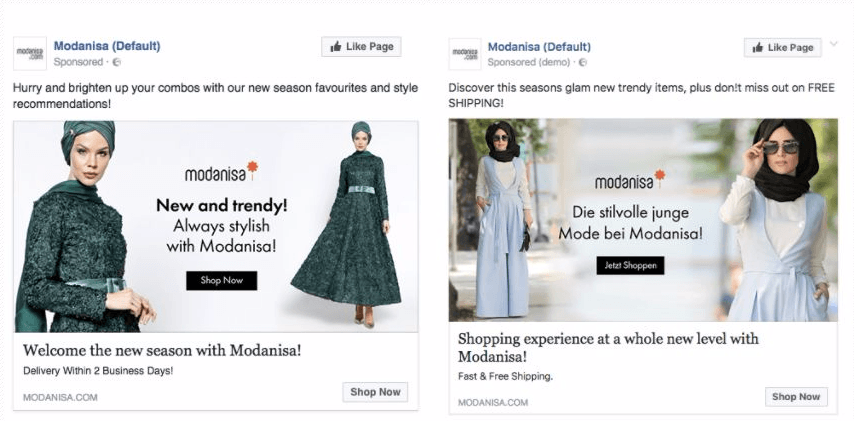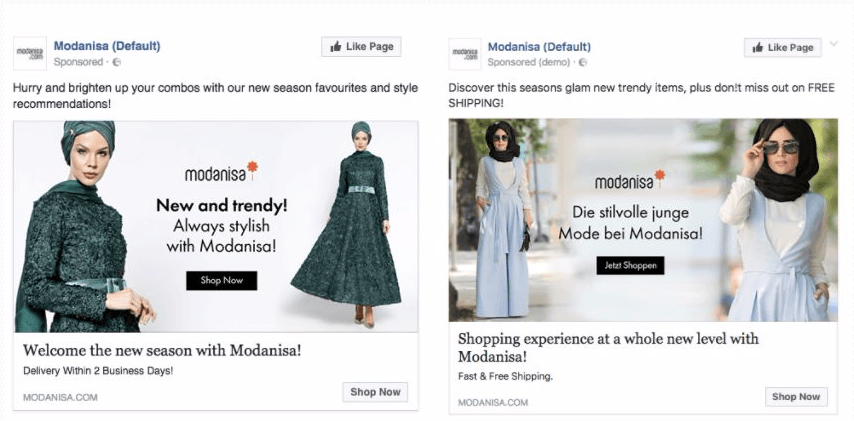 "Modanisa.com is the first online fashion and shopping website for women who embrace a modest dressing style. It is an aspiring brand that moves fast and Facebook is a great place to find and connect existing and new consumers. The DCO feature is an excellent solution for dynamic ads campaigns to optimize for the best performing combination of images, texts, descriptions and headlines. DCO has been a game changer for Modanisa in their efforts to scale and it delivers a seamless cross-device customer experience. We've had real success by moving fast in adopting this solution." – Hüseyin Tamalı, Digital Marketing Manager

Comments