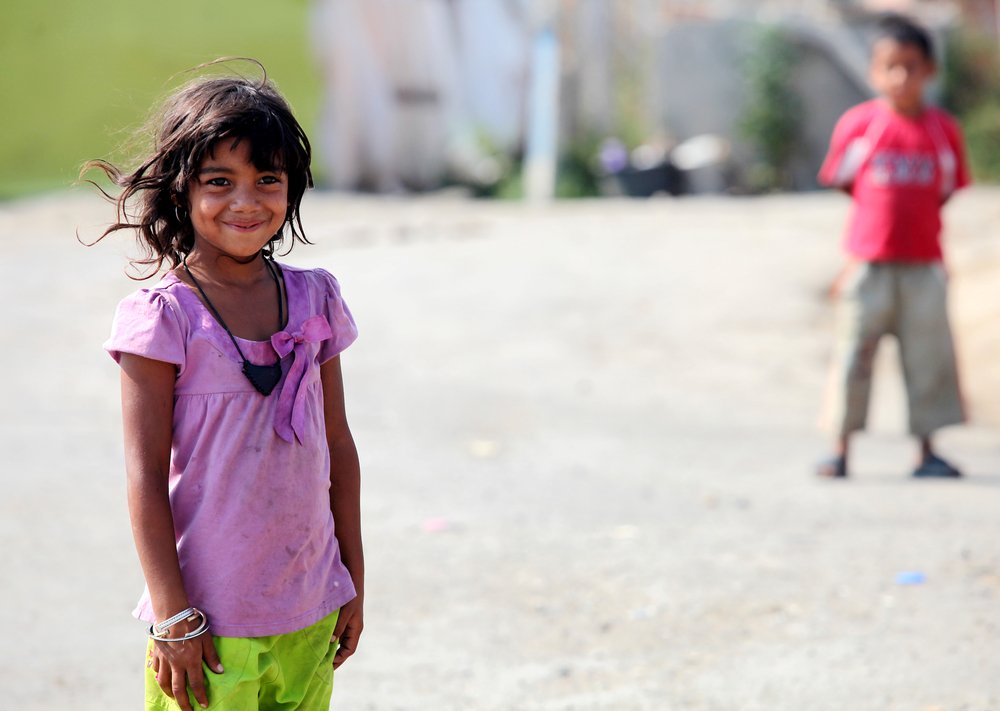 Τhe challenge
The refugee crisis may often be a phenomenon that is easily forgotten, however, the crisis is real, standing beside us. Especially in Greece, there is a large group of people that still ignores what UNHCR really offers to the refugees and how it helps them in their everyday lives. Thus, UNHCR in an attempt of pointing out the issue of refugees and more importantly of showing that the refugees in Greece are involved in various actions trying to become members of the society, we have been assigned with the task of highlighting the story of three refugees who will recite the Odyssey in a 24 hour activity at the Concert Hall.
The solution
Knowing that Facebook video is currently the hottest trend and reclaiming the creative idea of Odyssey itself (that is, the story of Odysseus, who from "Nobody" managed to return to his homeland and become who he really was once again), we considered creating a strategy that would use Facebook as its primary medium, by using it in 3 different ways: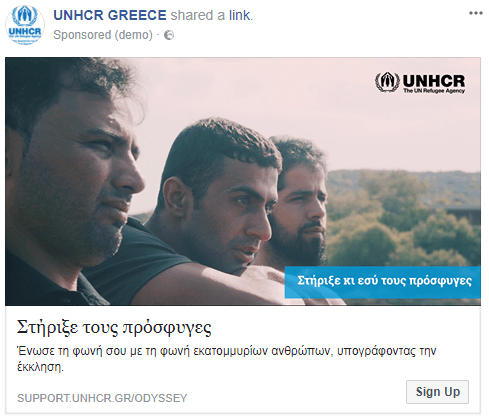 Facebook Video Promotion, in order to build awareness and make users share the story, achieving not only paid but also a lot of organic reach.
Facebook Lead ads, in order for UNHCR to increase its subscriber base and those who receive news from the UN High Commissioner.
Facebook Lead ads with videos.
The results
As far as the video concerns, it has become one of the most successful videos on the UN page based on its viewability and shareability, with 265,154 views, 999,452 impressions, 370,186 reach and 300 shares.
Moreover, we managed to increase at the same time the UNCHR leads by acquiring each lead for 1,10€.
The most important thing, however – an unexpected event – was that by showing an emotional story, we managed to reduce the negative comments regarding the history of the refugees, indicating that they are able to join and offer to the society as the rest of the human beings.

Comments