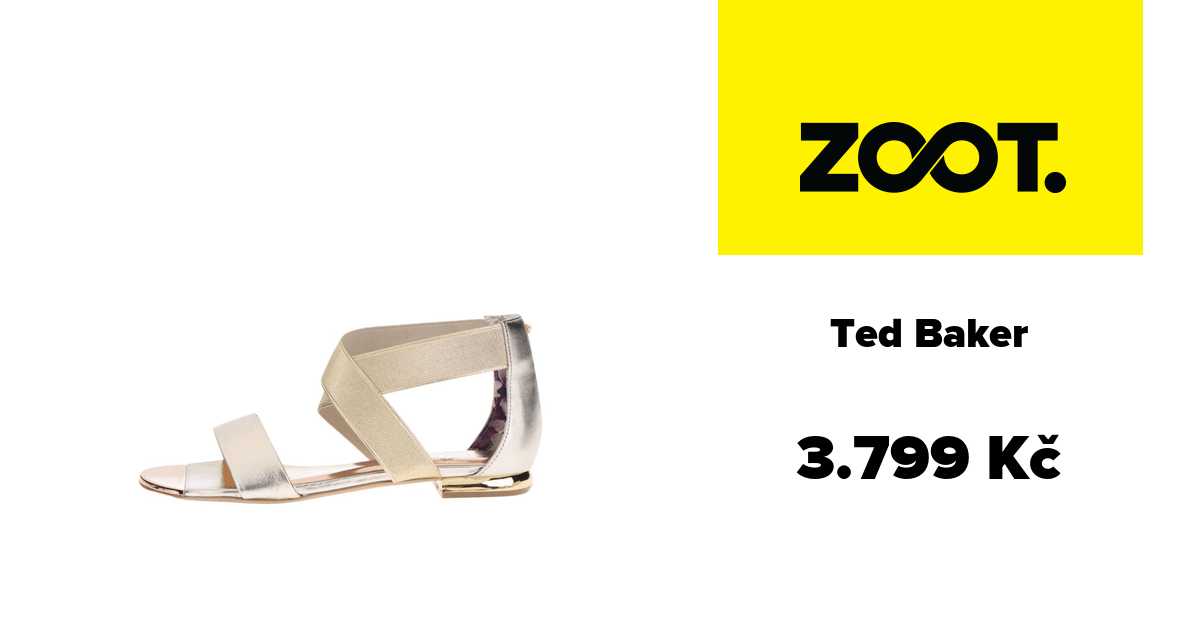 If you use GIFs and like the idea of using them in your product feed ads, then know that ROI Hunter, a Facebook marketing tool, has enabled its customers to use them in DPAs. We have been experimenting a lot with them and in this article, I will be presenting how GIFs can be incorporated in your DPAs!
Why use GIFs in DPAs?
GIFs have become an essential form of communication. According to Facebook, a whopping 25.000 GIFs were sent via Messenger per minute! We as marketers need to be creative in order to catch the attention of potential customers. At the moment only one main image can be displayed on your DPA ad. But what happens if, for example, you need to show your product from different perspectives or even different colours? Or if you want an animation to help draw attention to your ad? A GIF can give you a solution to all of the above!
Are DPAs+GIFs a match made in heaven?
We tried GIFs in DPA via ROI Hunter to remarket visitors of an e-commerce client that operates in the Czech Republic and here are the results.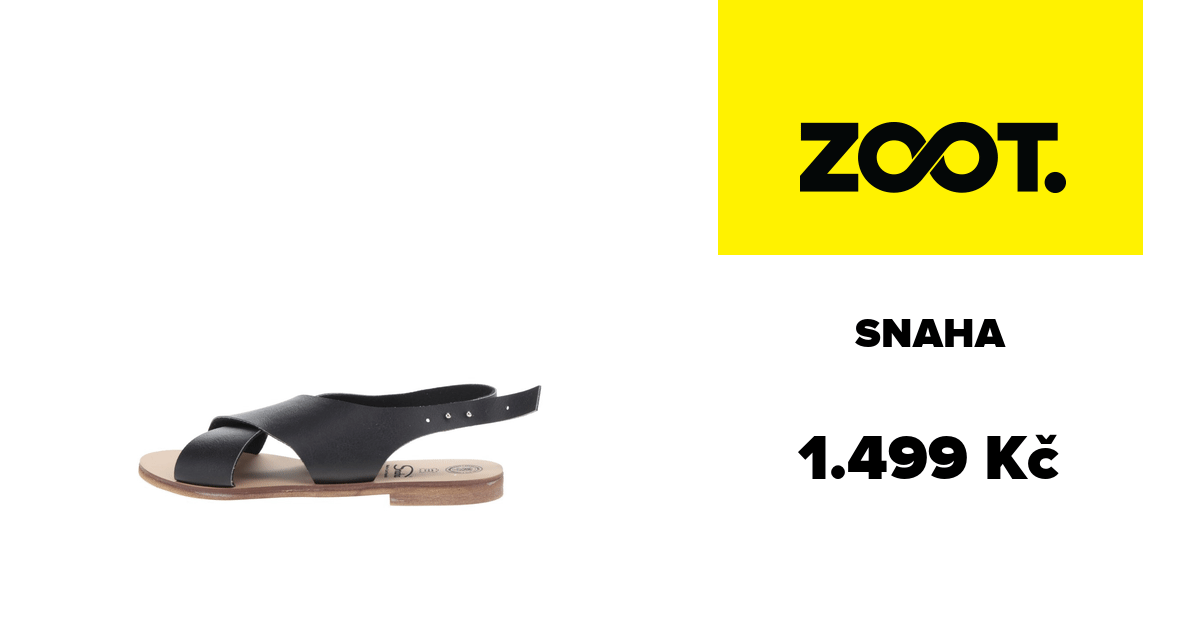 104% ROI  increase

43.56% drop in cost per transaction 

38.8% cheaper CPC  
What should you have in mind?
Were you intrigued by the performance? If yes, then before creating your first DPA GIF ad make sure that you have checked the following:
Choose high-quality images or animations.

Be aware of the transitions.

Use a GIF with a file size less than 8MB.

Use a GIF with less than 20% text on the image.

Avoid GIFs that are flashy or of low quality.

GIFs may not be compatible with all mobile devices.


Comments