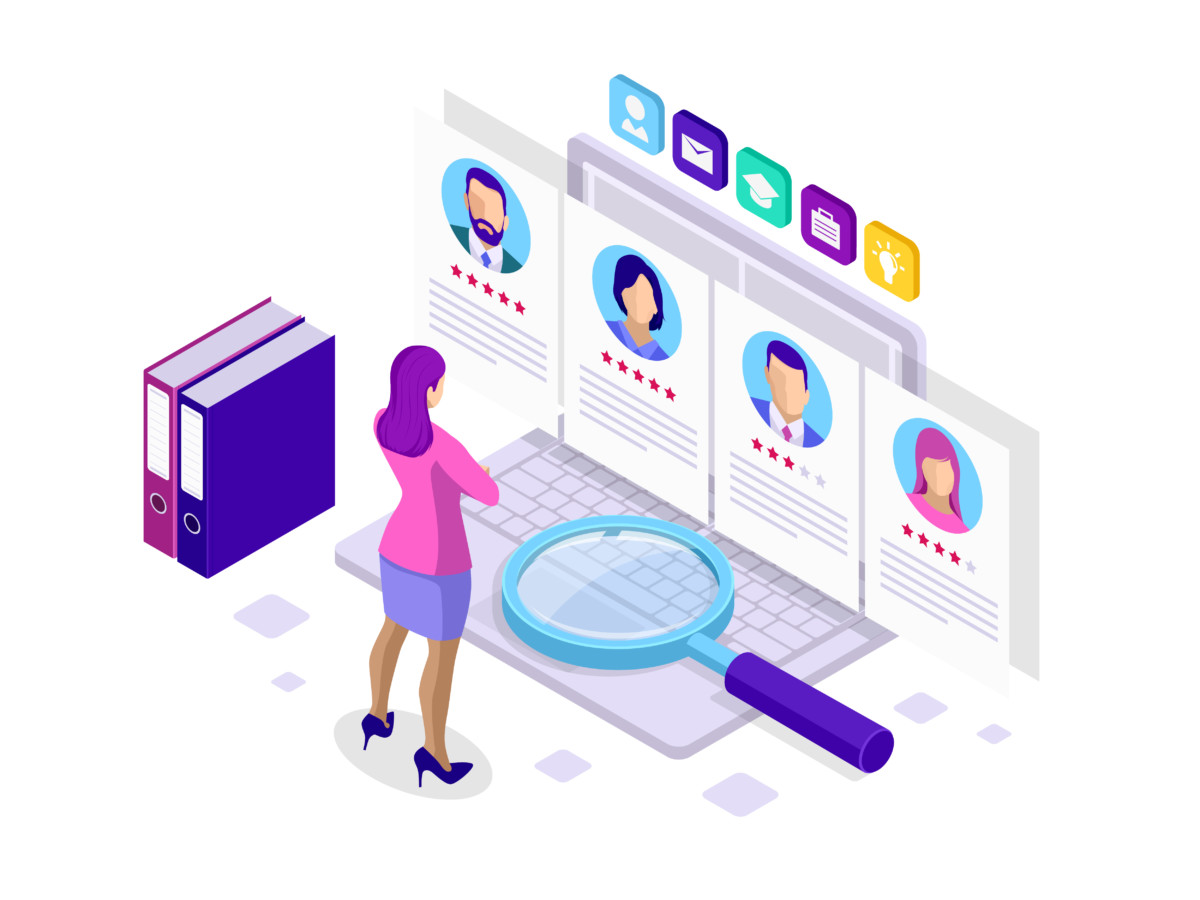 It is a well-known fact that chatbots have been gaining popularity in recent years. The majority of the chatbots are used in for online retail but they also start to make their appearance in other spaces and the HR is one of them.
Using chatbots in the HR department helps speed up the filtering process and free-up time for the recruiters. There are more jobs than applicants. So, getting to those applicants quicker and identifying where they are the best fit is critical right now for everyone.
Setting up the chatbot
We created a chatbot, Elis, that will engage with the candidate and conduct a preliminary pre-screening questionnaire asking the candidates below questions.
First Name
Last Name
Email
Phone number
What type of work arrangement they prefer (full time, part time, etc.)
Shift
Experience
If the candidate seems to be a promising one Elis will schedule an in-person interview and send an email to the recruiter. The answers provided to Elis are stored in a Google spreadsheet through a plugin where the recruiter can go through the candidate's answers, take notes, and prepare for the interview with the potential employee.
We decided to create Elis because it creates the illusion that they are talking to a real person and limits the negative comments we had been receiving below our ads.
Setting up the Facebook Campaign
In order to get applicants for our one of our positions as workers at our warehouse, we decided to run Facebook Messenger ads targeted to people aged 18 – 45 years old, living in nearby areas such as Brno, Rajhrad, Syrovic (where our logistics centre is), with high school education, and people who are currently studying.
Lowering the Cost per Lead with a Chatbot
We run this campaign for 10 days allocating 120 euros, and here are the results we got:
Impressions: 153 450
Reach: 55 670
Leads: 95
Cost per lead: 0,92 €
Comparing this new CPL to our old campaigns, where we utilised "standard" Facebook ads and a landing page with a form, we were able to lower our cost per applicant by almost 87% (from 7€) and provide a unique experience to potential employees.

Comments