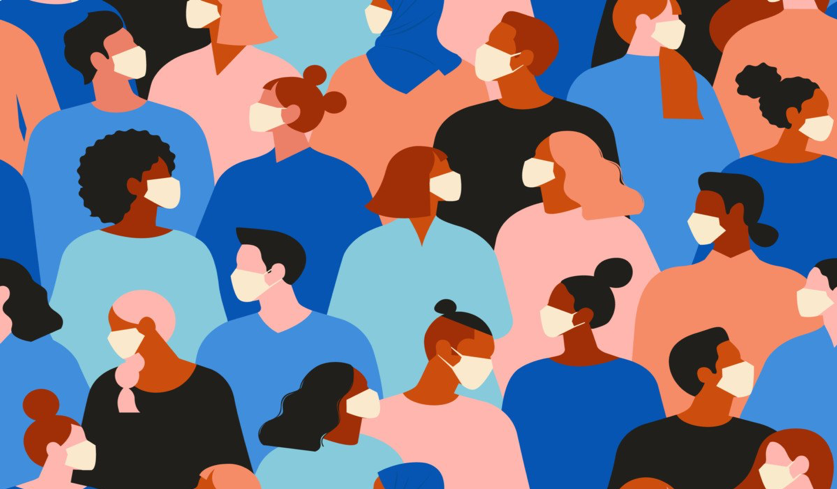 Coronavirus news is spreading across all media, including social networks, and unfortunately, ads that are using the crisis to make unfair earnings have come along with these platforms. Facebook has therefore decided to introduce several new measures.
The Facebook restriction is temporary. It applies to Marketplace advertisements and to all Facebook ads that advertise the sale of medical face masks and medicines for the treatment of coronavirus. Since there is s a lot of misinformation is spreading around this issue, Facebook will also monitor content related to COVID-19.
Facebook is also working with the World Health Organization (WHO), to which it is providing free advertising space to support the fight against sensationalized and false news. Mark Zuckerberg said Facebook will give WHO as much advertising as it needs. Anyone who searches for coronavirus-related posts will be directed to WHO or to the appropriate healthcare organization in the country through a pop-up window.

Facebook will also support other major global organizations and health professionals in the same way.
CLICK AND LEARN HOW TO SOLVE THE CRISIS
Comments