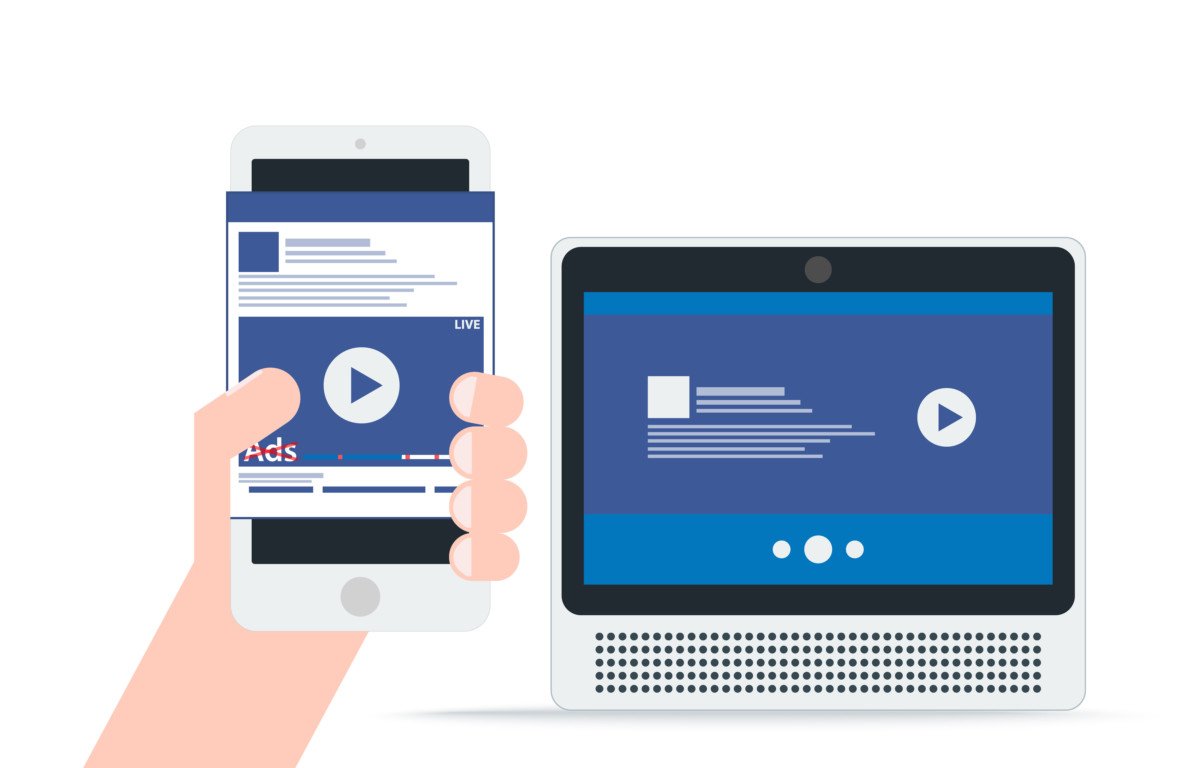 Currently, the quarantines and limitations that have come with the spread of COVID-19 mean that people are online more often, and the Internet is struggling with a lot of congestion. Facebook, therefore, decided to lighten and temporarily reduce the bitrate of videos on their platforms. We bring you an overview of other measures introduced by social media platforms in the Facebook family.
Decreased video quality in Europe
Facebook, along with Instagram, has decided to limit the quality of videos on its platforms. Many users are making video calls, live streaming and watching videos on networks during this period. The change will help people keep in touch with friends, family, or colleagues without too many connectivity issues. Netflix, Prime Video and YouTube have made the same decision.
Instagram Stories Sticker
Instagram has introduced a new Stay Home sticker as a way for people to support each other in a home quarantine to protect themselves and others from COVID-19. If you are already able to use the sticker (Instagram is introducing it gradually), your Stories will also appear in a shared Group Story with the stories of other users who have also used it.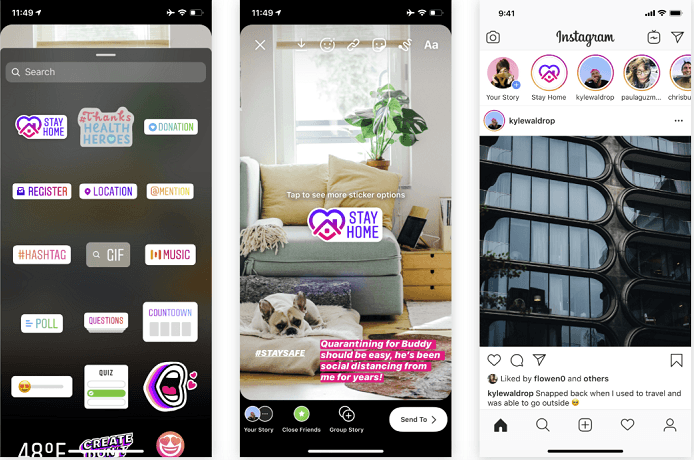 Chatbot for WhatsApp
WhatsApp, in collaboration with WHO, is launching a new chatbot that is meant to provide users with accurate and up-to-date information on the situation of the coronavirus pandemic. The new service is free and will work 24 hours a day. The goal is for users to easily get reliable answers to their questions.

If you want to use these services, save the number +41 79 893 1892 on your phone and send a message saying "Hi" on WhatsApp. You will then receive basic information and be able to click through the numbered queries to see more specific information.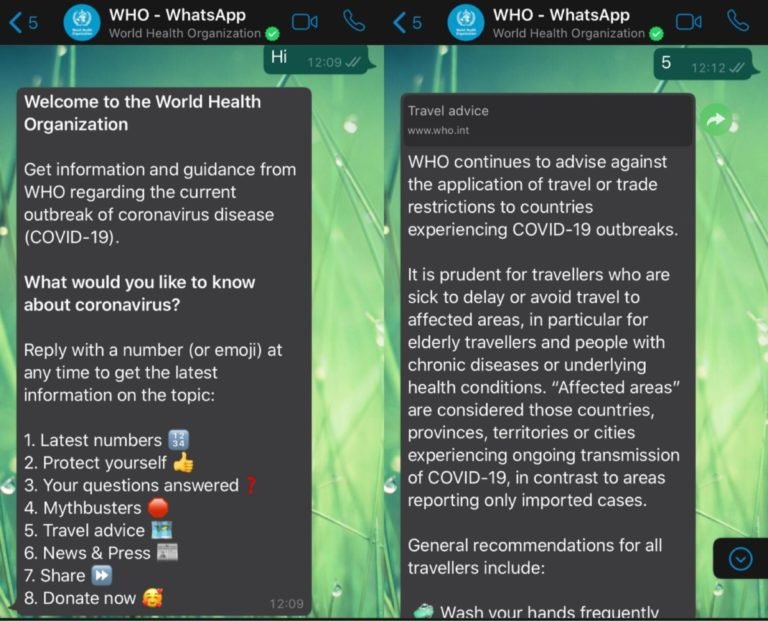 Messenger bot for healthcare organizations
Facebook has also announced that it will provide free assistance to healthcare organizations that want to use Messenger to communicate about the coronavirus. Facebook developers will help them create automated chatbot answering and counselling tools. This will simplify the work of the organizations' employees and get the requested information out faster.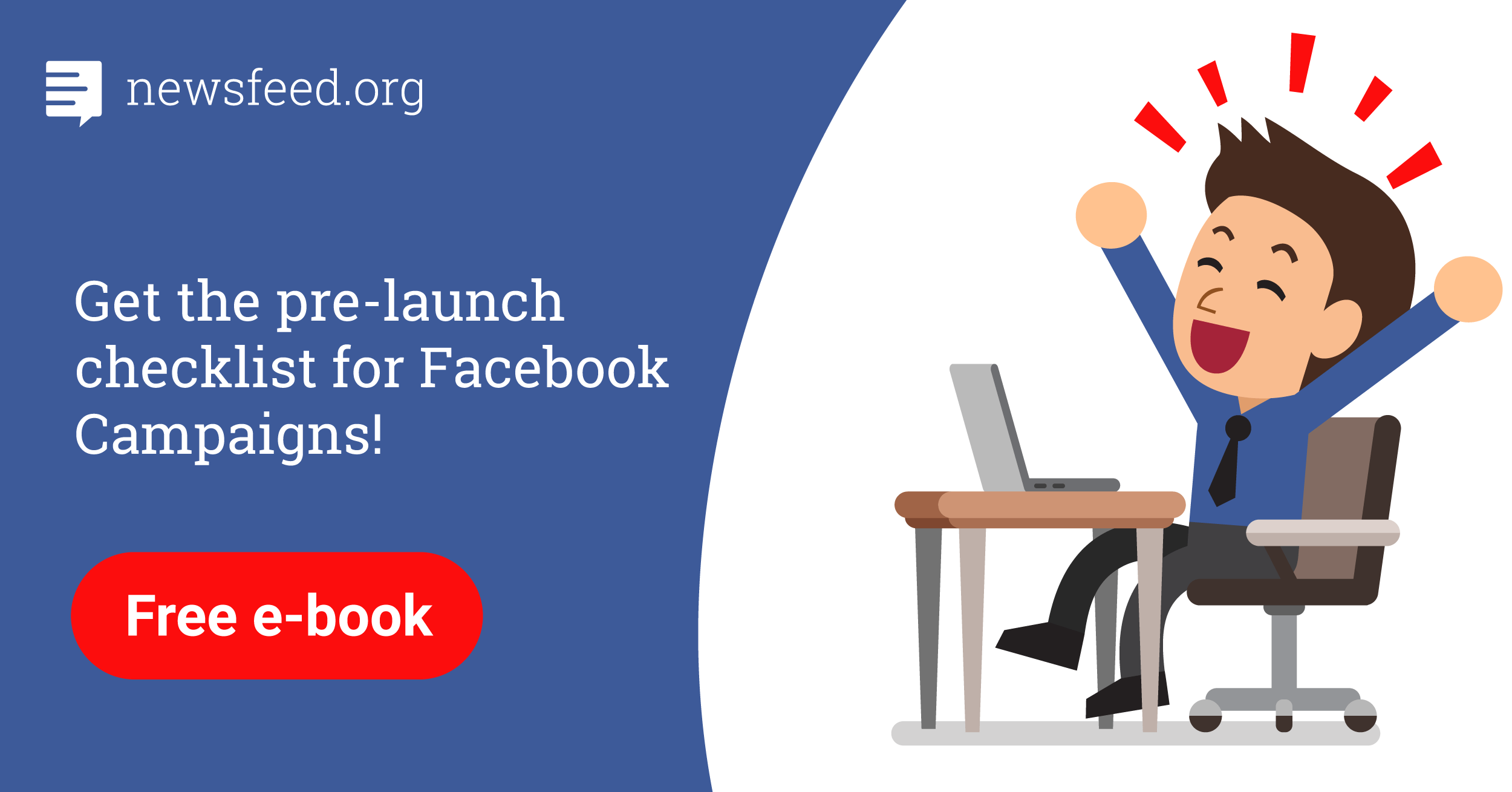 CLICK AND LEARN HOW TO SOLVE THE CRISIS
Comments