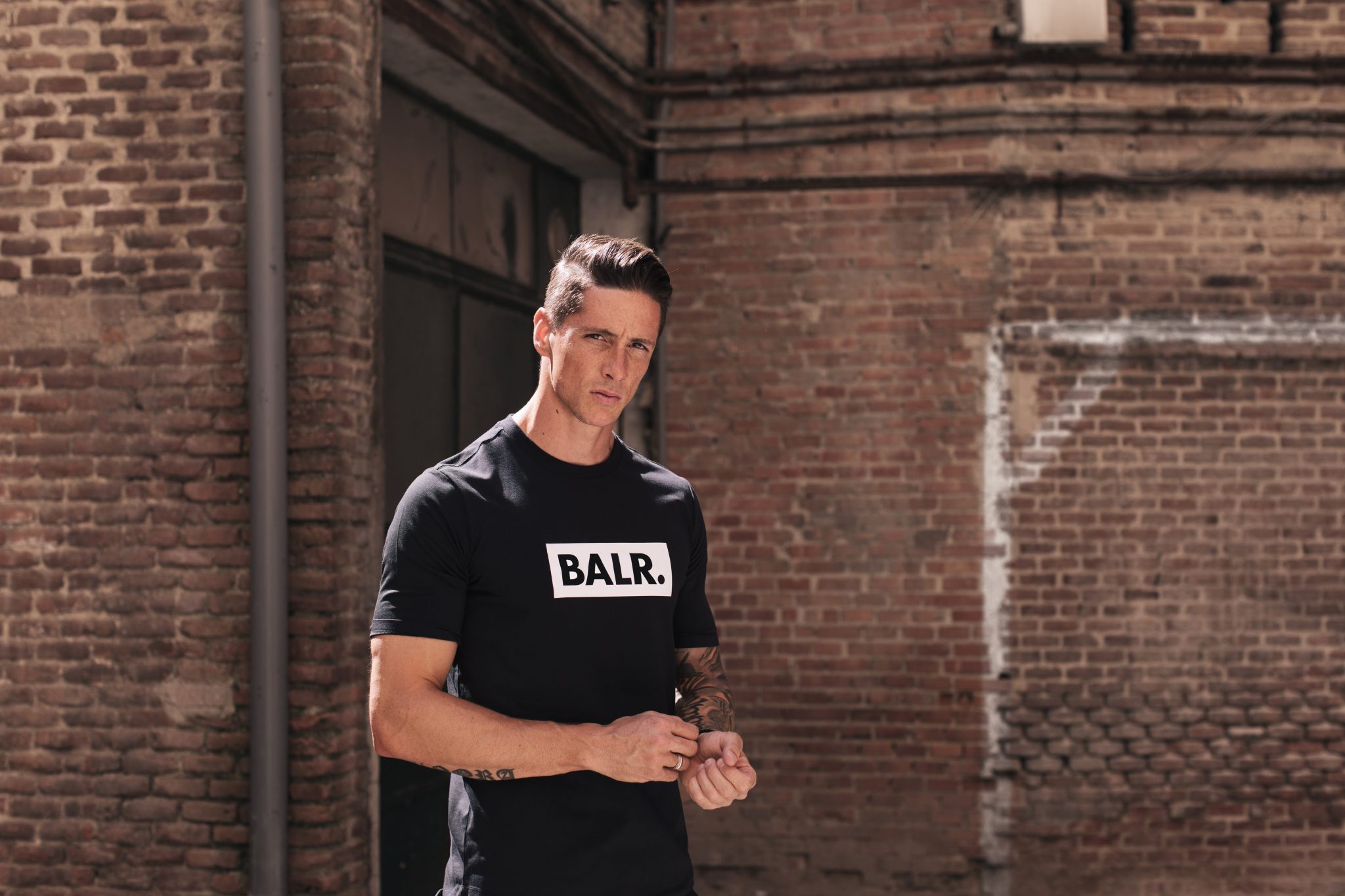 BALR. an international luxury lifestyle brand founded by professional football players and internet entrepreneurs wanted to raise awareness for their brand and increase sales on both Black Friday and Cyber Monday. The twist? Using Instagram Stories to achieve their goal.
With a strong following of over one million people on Instagram, BALR. turned to its Facebook account manager and us,  Hide and Seek, to take their promotions to the next level. Encouraged by past successes on Instagram, we ran a campaign using ads in Stories to drive sales and awareness during the busy Black Friday period as both Black Friday and Cyber Monday are in their annual promotion.
Campaign Timeline
The campaign went live the day before Black Friday (BALR. ran a 25% discount on almost all products) and lasted until Cyber Monday.
We front-loaded our campaign a few weeks before Black Friday in order to have a wider audience engaging with our content next to our core fans. We used Instagram Stories among other Facebook products to share this annual promotion with as many people as possible within these audiences.
Targeting the most relevant users
From our most loyal fans who have made on or more purchases in the last 180 days to users who have only engaged with our content on Facebook and Instagram, and everything in between. This segmentation makes it possible for us to put more focus on certain users, allocate budgets better and report the differences in results among different users. Of course, we excluded users who have purchased in the last five days from the campaign to make sure the ads stop once you have purchased. The campaigns were targeted on our worldwide audience, as we know we only reach people that somehow engaged with us, so this promotion is relevant to all of them, although we split the campaign into different regions, mainly to make it possible to allocate budgets to specific regions.
The main objective for this Instagram Stories campaign was to share to Black Friday promotion with as many as people within these audiences as possible, as we know they have engaged with our brand before (reach). The next step was to make sure that the receivers of the advertisement made a visit to the website (engagement) and eventually and most importantly made a purchase (conversions).
In cooperation with BALR. we created an eye-catching cinematography accompanied by prominent copy highlighting its Black Friday promotions and urging viewers to swipe up on the story to visit the website. Ads in Stories proved to be the perfect way to reach audiences—not only because the majority of their customers are active on Instagram, but because the ads themselves can feel more personal and immersive. The full-screen ad creative appeared in between the stories of friends and followers, helping to build a stronger, more immediate connection.
Exceeding KPIs and reaching new markets
The campaign ran during 22-28 November and achieved the following results:
Reached over 1.5 million engaged users with our Instagram Stories campaign, coming from all over the world, and generated over 2.5 million impressions in just 5 days during Black Friday / Cyber Monday.
ROAS of 12.60X in total and a whopping 70X among our core targeting
We reached twice the number of people compared to our other Facebook and Instagram campaigns, which shows Stories is extremely popular, and it definitely succeeded in our 'reach' objective.
Instagram Stories drive results among different objectives we have and is an important part of our marketing mix. – Thomas Van Mastbergen, Head of Digital Marketing, BALR.

Comments