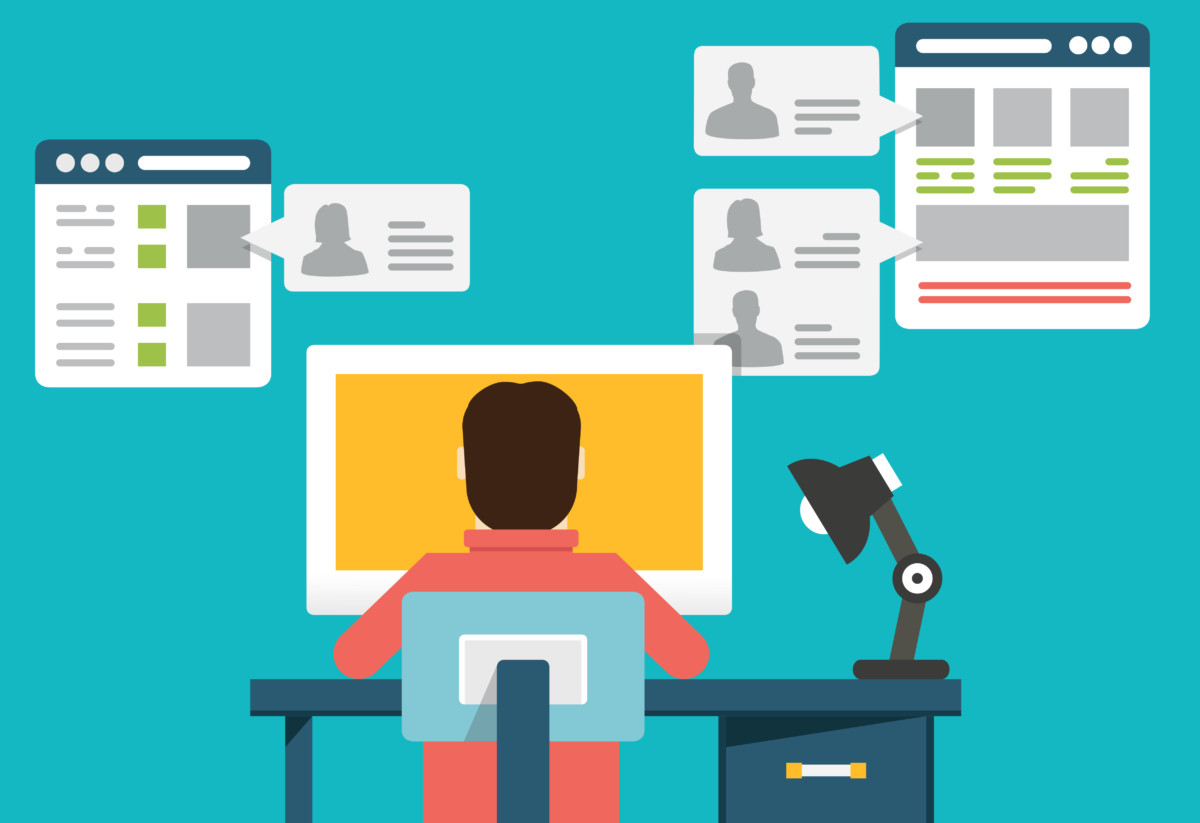 It is a well-known fact that things can move really fast on social media. Especially when it a situation that seems to come out of nowhere. In those times, you need to be prepared and have a clear plan on how to deal with situations like these as smoothly as possible. In this article, we present to you some of the ways to prepare while dealing with a potential crisis now that the pandemic quickly became one of the most talked-about things on the internet.
The outbreak of COVID-19 has had an unprecedented impact on all industries around the world. Businesses are now facing various challenges; for some, the biggest issue currently is the lack of demand for their products and services (often caused by state crisis restrictions). For other businesses, the challenges revolve around securing the proper operation of their supply chains as the demand remains the same, or even gets increased.   
The common challenge for most businesses in these times, however, is the communication with their customers. A plethora of organizations run their social media in-house, yet they have not received proper training in crisis communication nor crisis community management. Therefore, we are bringing you some  general tips that will help with this situation.


Communicate with your social media followers as frequently as possible.

People are currently very emotional as they face numerous fears. Any delay in communication may be perceived as if companies ignore their needs. Unfortunately, it would not be wise to expect people to be looking at the situation from any other perspective than their own, let alone from the perspective of businesses.
Understand and recognize the frustration of your customers. In order to calm your customers and limit the risk of them crowding your social media profiles with rude complaints, it is advised to show your empathy with their struggles. Let them know that your brand cares about them and their needs and demands.


TOP TIP: Sometimes, it is not appropriate to apologize and thus indirectly accept their responsibility. Other times, however, an apology is the only correct solution.   
Get personal. People want to talk about their problems with people, not with cold businesses.

Have you ever wondered why Starbucks writes customers' names on their caps? Well, it is because it makes things a bit more personal and moreover, people are more forgiving to businesses that show their human side. Call your customers by their names, sign the representative's name at the end of their communication with customers. And again, show that you care about your customers no matter what.
Don't take it personal.

Yes, customers may get angry or even be rude to your brand and your representatives. It is important to understand, however, that it is their frustration that drives such behaviour, and it may have nothing to do with the particular brand or the business representative. Nor does bad behaviour necessarily make them bad people – they are just frustrated and hopeless.

 
Of course, many customers will be frustrated, and even angry, nonetheless. But marketers now need to adopt the mindset of limiting the damages caused by the Coronavirus outbreak rather than what is typical for them, aiming at appealing to as many customers as possible.
We will keep tracking the situation in various industries and will inform you about new possibilities and solutions. Sometimes, a crisis may even lead to strengthening the brand, for example, in terms of brand relationships or the emergence of new methodologies for future crisis management. Hit the bell button on the left to be notified of new updates.
Last words – the ultimate recommendation
If you feel like your marketing team capacity could be used more wisely right now, or you would prefer to outsource crisis communication management to professionals who are already dealing with the situation of your industry,  contact us via our website form. 

CLICK AND LEARN HOW TO SOLVE THE CRISIS
Comments