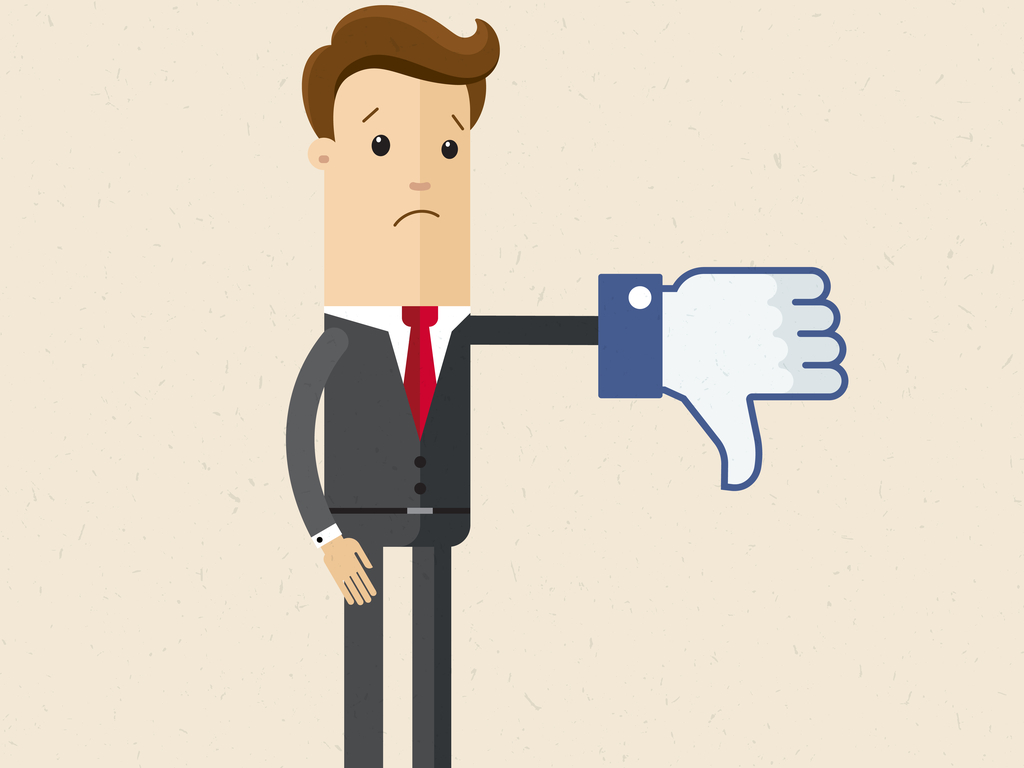 Did you know that you can emerge from the crisis as a stronger and more popular brand? First of all, you need to manage crisis management and avoid these frequent mistakes, which are listed below. Every crisis brings new challenges to manage, we must start from the most important one and avoid these mistakes. As a result, your customers will appreciate you even more.
Act in a timely manner
Do not ignore the situation or delay acknowledgement of a crisis. If you pretend everything's normal, the matter will only get worse. You run the risk that all your customers will know about the crisis from other sources without you telling them. There will be distrust, from which it will be very hard to get back from. We recommend including social media, PR messages, sending out an explanatory email to contacts from your database. Show that you know about the problem, solve it and do everything possible to fix it.
Make decisions quickly
Mastering time-management during a crisis is essential! Organizations should outline in their plans how they will make decisions. This also includes determining the time for the necessary approvals to ensure your organization can respond as quickly as the public needs in order to remain in control of your message—and safeguard your reputation.
Do not ignore Social Media
The likelihood of your crisis playing out on social media is high. You should be the one who informs the public about your current situation and be 100% transparent. Social media is the place where your customers are. It doesn't matter if you are in B2B or B2C business. Most people follow social media and if you handle the situation well, you can increase your value in their eyes.
Prepare a weekly post plan to prepare each post to make sure you don't repeat and each post has a clearly defined goal.
Don't just rely on organic reach and fans of your site. Reach out to your site visitors who are not Facebook fans but know you and buy from you.
Be in touch with the affected customers
Don´t be the company that gets lost in the shadow of bad news. You have to show you are honest and trustworthy even in the hard times. It can deepen the relationship with your customers. Show empathy and understanding. Tell them that you care about them and that you will do anything to cope with the crisis and continue to serve you. Every word matters.
Prepare for the crisis
Failing in not being ready for the crisis can worsen the overall impact. A good crisis communications plan should be always ready to use. Without planning and training the right people in your company, you can put the invested years of building your company to danger.
It is important to have a plan ready, assign roles to your team members during the crisis, as well as a set time window in which you have to decide on a daily basis so that you do not waste precious time.
It is necessary to have a plan for crisis communication. How will your company comment on it and how will society perceive it?
This can be ensured by a well-developed strategy that spans all your marketing channels where you are active and prepares a unified plan to inform the customers and keep the situation firmly under control.
This will show whether you will come out from the crisis as winners or losers.
Do you feel that your crisis management is not properly managed or prepared for an unexpected crisis? Let us know what challenges you face and we will be happy to help you.

CLICK AND LEARN HOW TO SOLVE THE CRISIS
Comments