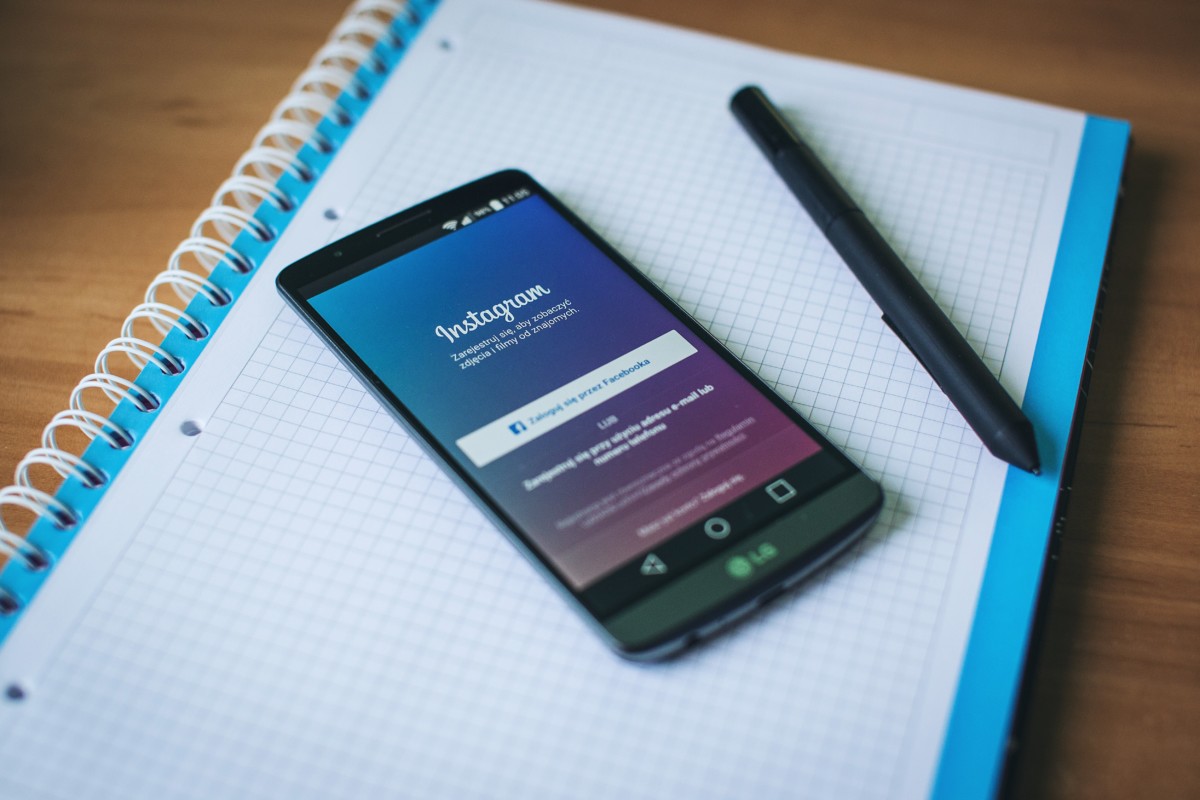 Instagram Stories have become so popular in recent years that no company shouldn't include them in their marketing strategy. Instagram Stories are viewed by 500 million users every day, 1/3 of the most viewed Stories are on company profiles and 1 of out 5 Stories brings direct message responses. These statistics are more than a valid argument to include Stories in your posting plan. In this tutorial, we'll summarize tips on how to create engaging stories and introduce you to Instagram's educational manual: Instagram Story School.
1. Tell a story
Nowadays, the main goal of social marketing is that your content reaches a large audience, and to mainly to motivate them to engage with your content. The easiest way to engage users is to tell a story that has all the basic parts: beginning, middle and end. The story sparks curiosity in the audience about how the story goes and what the point is. Users will also be happy to see behind-the-scenes videos of your business, what's behind "your door".  This kind of content attracts audiences more than plain photography without context.
Feel free to include relevant challenges such as Hold to read or Tap for more.
2. How to edit Stories
Instagram offers a wide range of tools that you can include in Stories to help you attract people's attention.
Camera effects – Among the creative tools on Instagram Stories you'll find camera effects, such as boomerang, superzoom, focus, rewind and handsfree, which you can use when you take a picture or a video directly through the camera feature in Instagram Stories.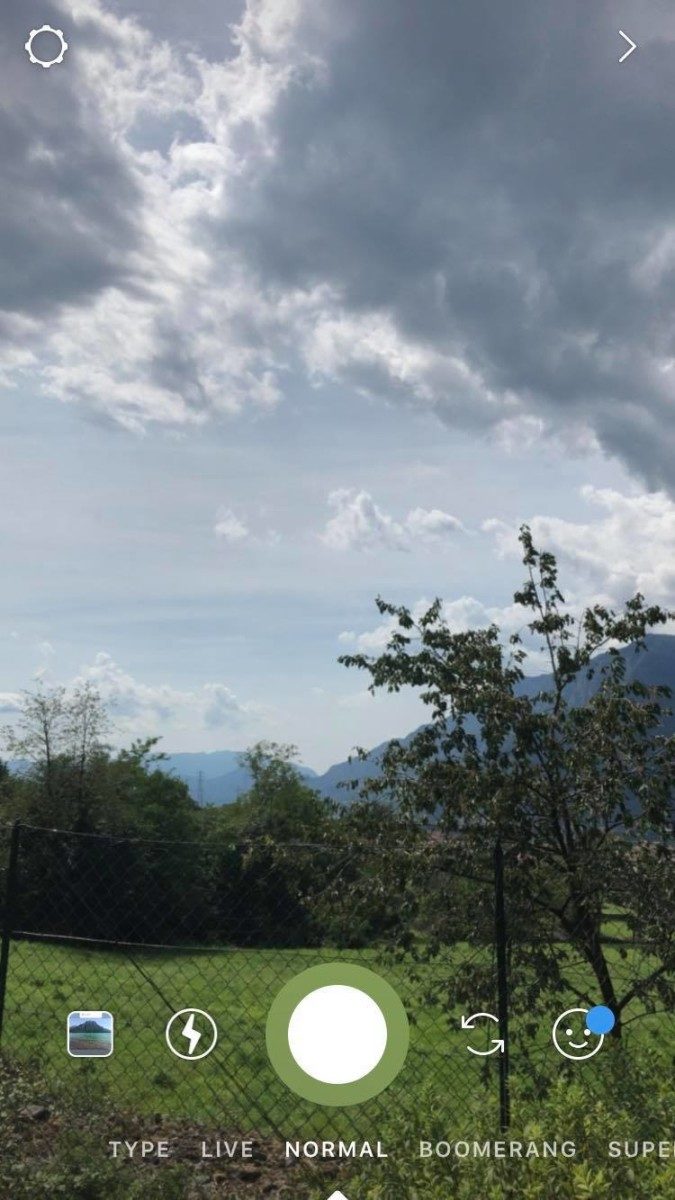 Type feature – If you want to tell your audience something in written text, you can use the Tap to Type tool, which you can find in the Instagram Stories tools.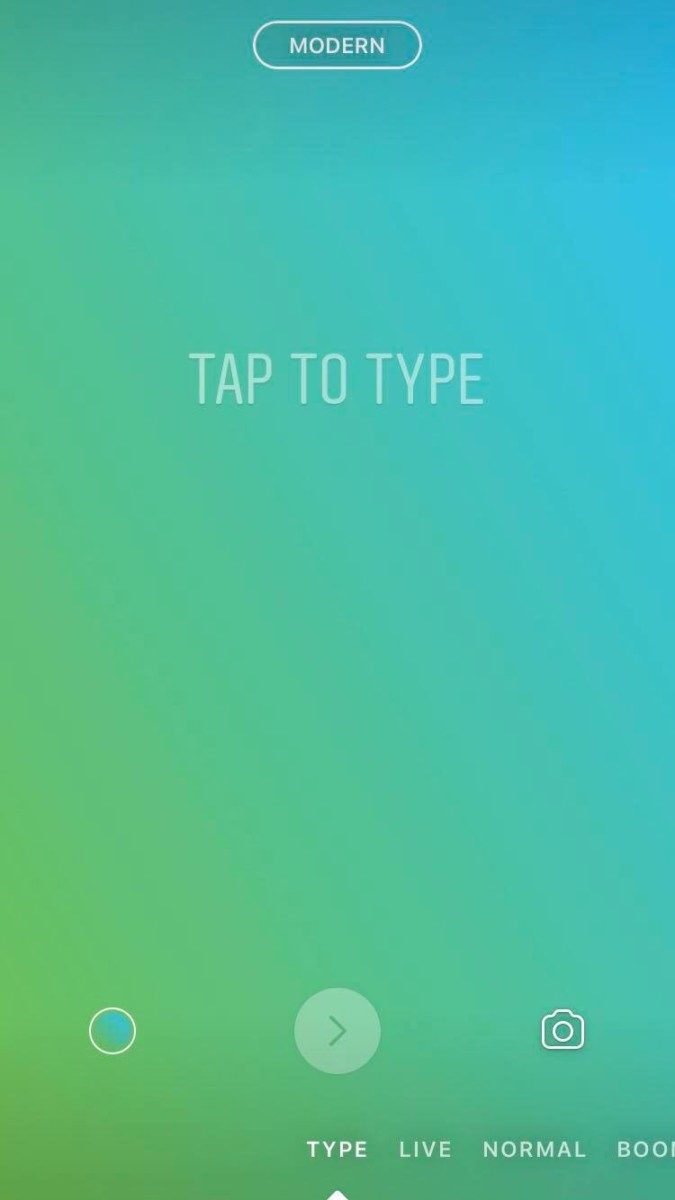 Filters – The filter function can be found under the smiley icon with asterisks after selecting a photo in Stories. Swipe from left to right to see the uploaded image with various adjustments. Filters can help make a photo more attractive and improve any imperfections in the file quality. Filters also include various dynamic effects that you can add to your photo to capture the viewer's attention.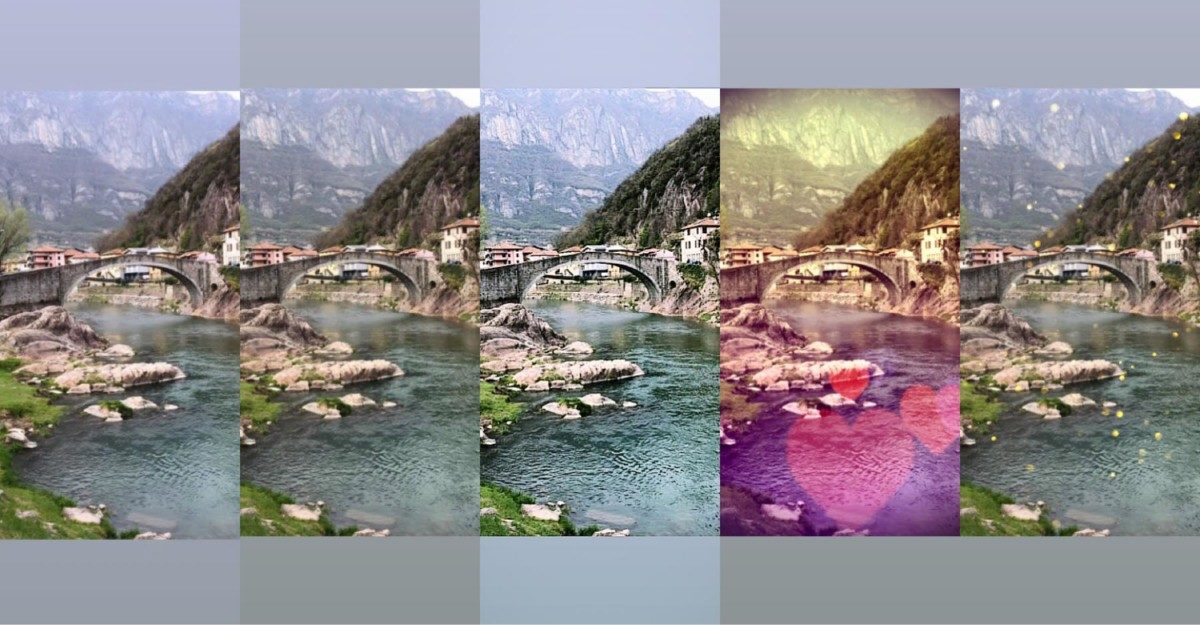 Stickers and other tools – Stickers, gifs, polls, poll, mentions, questions and countdowns are fun and make your stories more interesting. If you are afraid that using these tools would make your Stories too cheesy, you can forget your fears. Just play with stickers or gifs and align them to fit in with your corporate identity, so that they are engaging without being too aggressive.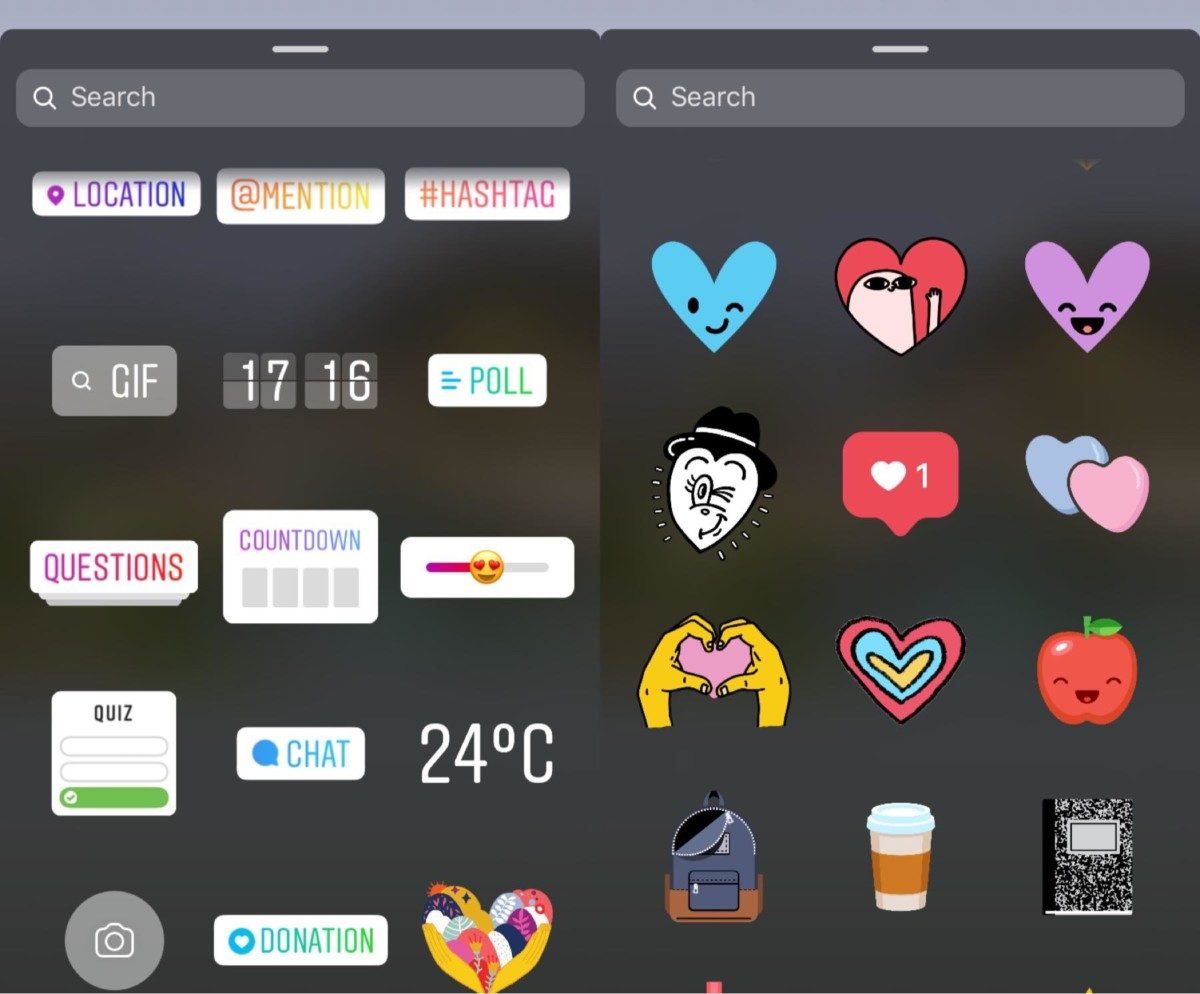 Work with other tools such as location, which can increase the display of your stories as users can see them at the places they search.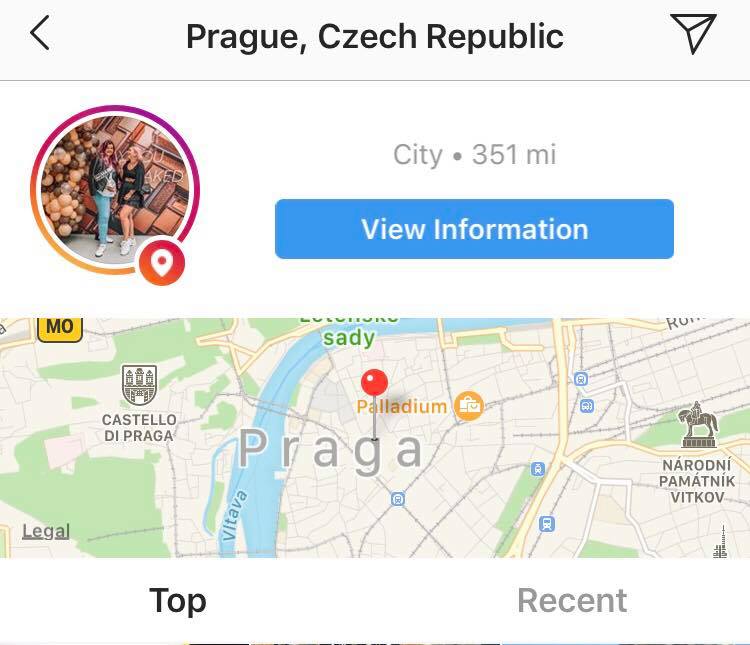 Even hashtags can have the same effect as locations and can help attract more viewers to your Stories. Users can also follow stories with hashtags on topics that interest them.
If you are on the creator side, it is important to use only the relevant type and number of hashtags in order to use them effectively and to not visually disturb the Stories.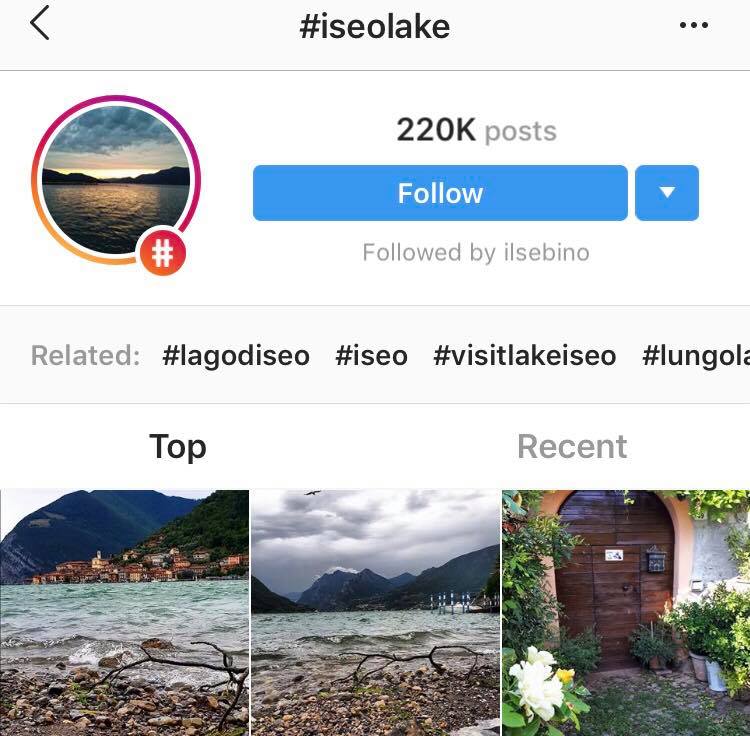 Interactive tools help increase user interactions and engagement with your stories. This type of function includes questions, polls, quizzes, chats, donations and emoji sliders. With these tools, you will motivate users to answer your questions and get to know their opinions and preferences, which you can then incorporate into your strategies.

You can use interactive tools for contests or ask questions, for example, when you are introducing a new product. You can ask what color they prefer, include the audience in inventing a product name or motivate them to come up with questions which can they ask you. This can help you learn more about what your followers are interested in. There are countless ways to use Instagram Stories tools.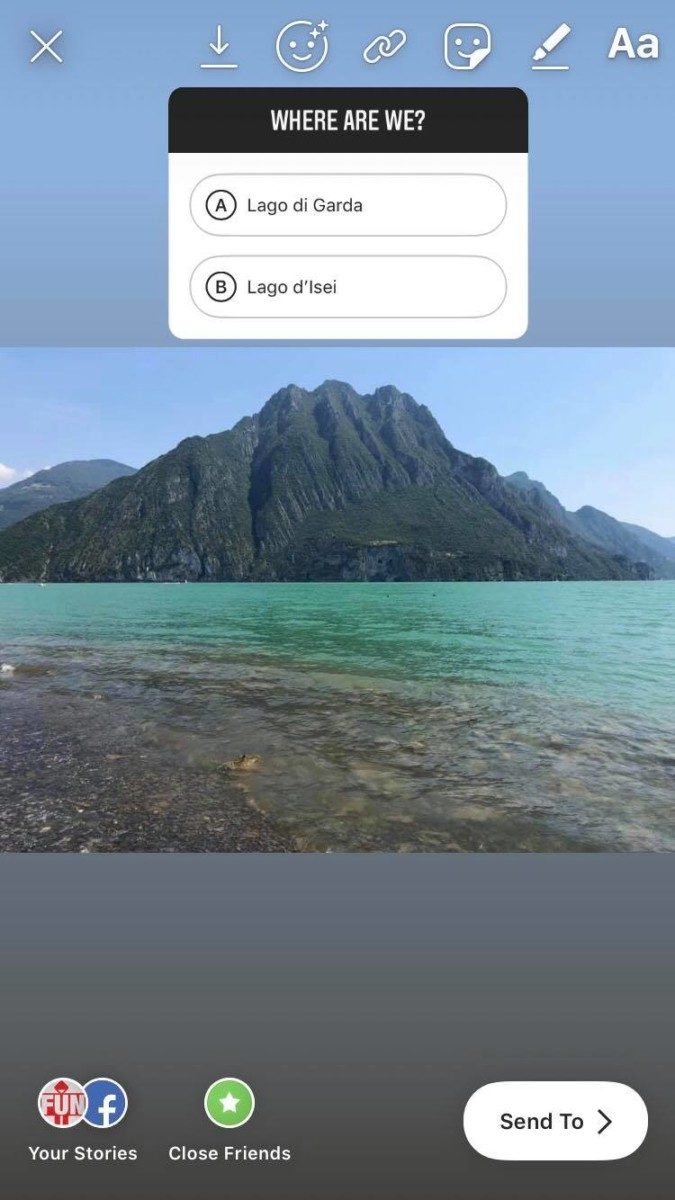 @Mention – If you work with influencers or different partners, be sure to mention them in your Stories. After you tag them in your story, they receive a notification and they can share your Stories on their Instagram. This will increase the likelihood that some of the followers of the tagged profile will start following your profile, and you can get new followers. Instagram is also planning a new section called Stories About You.
Swipe up – If your profile is eligible to use swipe up, make sure to use it. If you don't have at least 10,000 followers or aren't a verified account, Instagram will not activate swipe up.
3. Audio or subtitles
If your Stories contain audio, be sure to alert the user with text or a sticker to turn the audio on. A certain percentage of people watch the stories when they cannot listen to audio. You can also consider adding captions to Stories in your strategy to maximize reach and engagement.
4. How often and what content to post
As already mentioned, Stories content should be creative and engaging. It should be in line with your business and you should use all appropriate Instagram Stories tools.
At this year's Newsfeed DAY conference, Karel Tlusťák from Business Factory dedicated part of his output to Instagram Stories and said the following: "Without video content, Stories will be static and boring. Video is more interesting in Stories. On your mobile phone, you have 1.7 seconds to engage your viewers. You should adapt your strategy to this fact and show the product, service or brand at the beginning of the content. It is also important to include enough content in Stories, as users automatically tap to the right.''
There is no clear answer to the question of how often and when to post. Every industry and every account has different fans that react differently. Therefore, it is necessary to monitor your own Instagram statistics, as well as your audience's preferences and behavior, and adapt your strategy to them.
5. Advertising
In addition to attractive content and the use of story tools, you can include Instagram Stories advertising in your strategy.
Your Instagram account must be connected with your Facebook page or Business Manager.
Then go to Ads Manager on your computer and select the target of your Stories ad.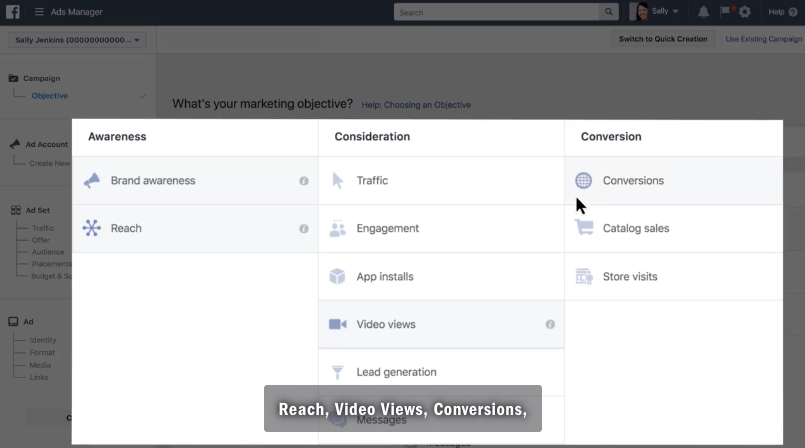 Under placement, the Stories box must be checked.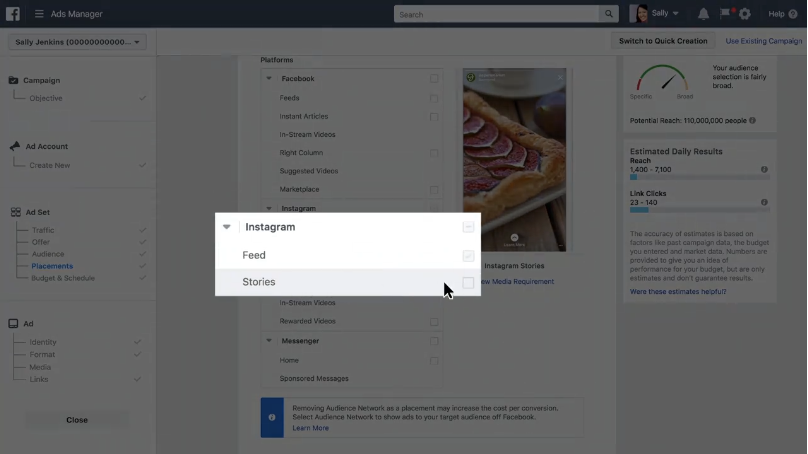 Next, choose your budget and campaign duration.
In the last step, select the desired photo or video format and create the content.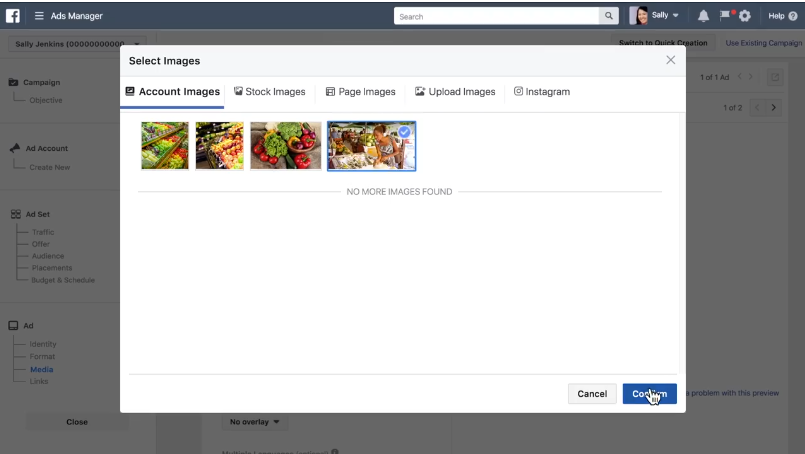 And finally, click Confirm to finish your campaign to start the campaign.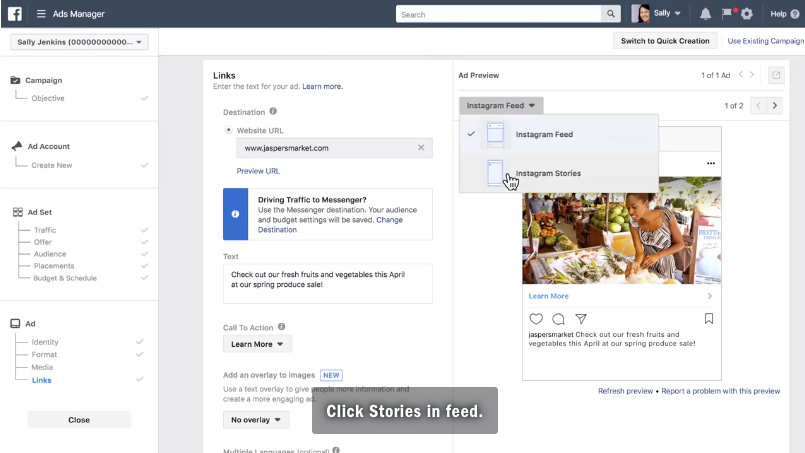 6. Success Stories
If you don't know what to do with your Instagram Stories strategy, feel free to learn from the best and read the Success Stories section of the Business Instagram section.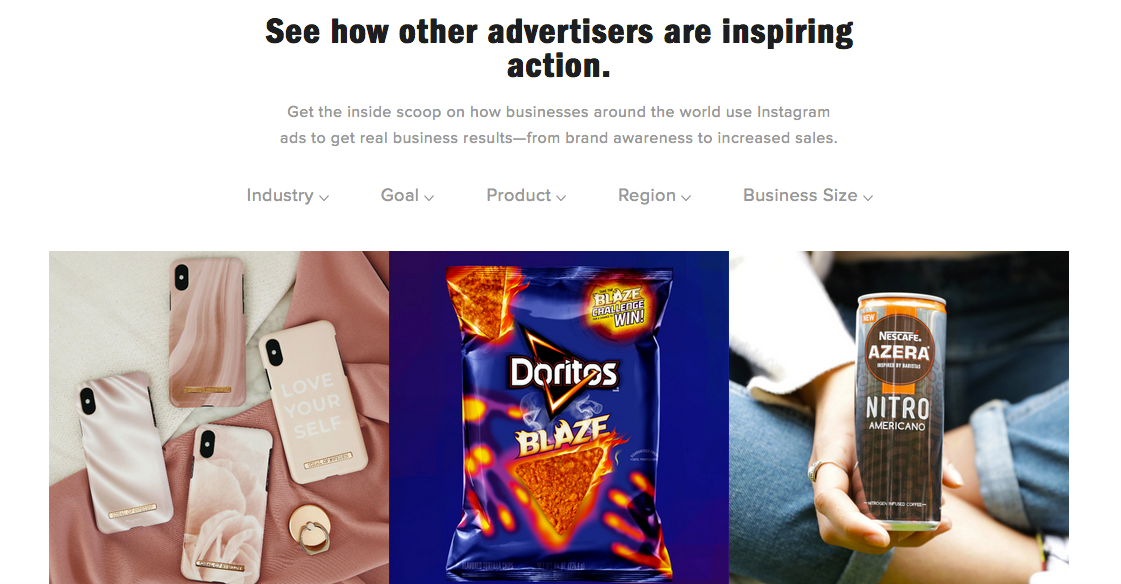 7. Instagram Story School
Instagram has also prepared a section for its business users called Instagram Story School. Instagram's goal is to sufficiently educate users and further increase their engagement and use of Stories. The experience level of Instagram users varies, from complete beginners to regular users, to well-maintained profiles of companies and influencers. Instagram does not neglect any of these groups in their teaching materials.

Instagram Story School is divided into 4 categories:

Create a story – The first section introduces you to the very basics of how to create stories and describes the main tools of the Stories menu.
How to edit a story – The second category presents the main tools you can use to enhance your Stories.
Growing with Stories – The third part of Instagram Story School describes how to sponsor your Stories and work with ads.
Creative Tips – In the last section, Instagram shows companies how to create engaging stories to be original and more interactive. It also includes an overview of interesting applications to create Stories.
If you are interested in this article, also read 9 Tips for creating successful Instagram Stories, 6 Tips for a Successful Instagram Business Profile and How to share Instagram Stories. Comments